News / Regional
Umguza water pollution becomes national crisis, 11 000 households affected
16 Jun 2014 at 09:32hrs |
Views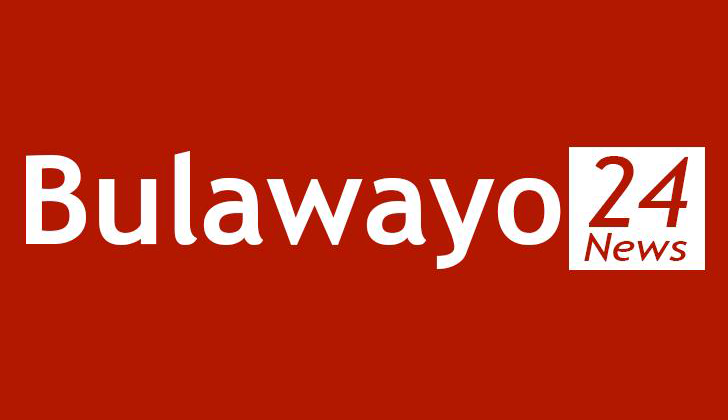 Umguza water pollution has earned a national crisis status where the inter-ministerial evaluation Cabinet committee on Water Pollution sits for two days every week in Harare to deliberate on the issue and engage polluters as government intervenes to provide Umguza residents with clean and safe water.
11 000 households are affected.
Water sources along Umguza river basin were condoned off after it was discovered the water has high contents of arsenic, chromium, sodium chloride, organic solids, dyes and paints, some toxic substance that reportedly leads to physical deformities, dullness and death in humans and livestock while agricultural products are alsocontaminated.
Bulawayo City Council and companies such as United Refineries, Ingwebu, Delta Corporation, tanneries and funeral parlours have been fingered in polluting Umguza water as they discharge sewer and industrial chemicals into streams that are Umguza River's tributaries.
On the World Environment Day commemoration held at Umguza this month, the minister of Water and Environment, Saviour Kasukuwere, promised residents that government is making interventions to alleviate the plight of the villagers.
Umguza CEO Collen Moyo yesterday said that Umguza water pollution issue is a "national crisis" and is now receiving highest level of attention from government.
"Umguza water pollution has now become a national crisis. There has been a series of meetings for the past two weeks in Harare where BCC, Umguza and permanent secretaries have been meeting regarding Umguza water pollution," Moyo said.
"Government is engaging the polluters to come up with ways of providing Umguza villagers with potable water."
In a telephone interview with The Zimbabwe Mail, Dlamini confirmed that Umguza water has become a national crisis, saying government has since sent quotations for borehole drilling and community education about the water on nine affected wards in the district.
"It is true, it's now a national crisis and we meet two times a week with permanent secretaries and relevant government heads to come up with ways to help Umguza residents," she said.
"In collaboration with Ema, we have been drilling boreholes and testing for pollution in the nine wards. We will be drilling five boreholes per ward and what we are saying is that because of the monies involved, government cannot do it alone," she said.
Kasukuwere last week told Emato refurbish BCC's collapsed sewer system and bill the local authority so as to stop raw sewer from being discharged into Umguza river.
Source - The Zim Mail