News / Regional
Helicopter crash-lands in Victoria Falls
31 Aug 2014 at 08:21hrs |
Views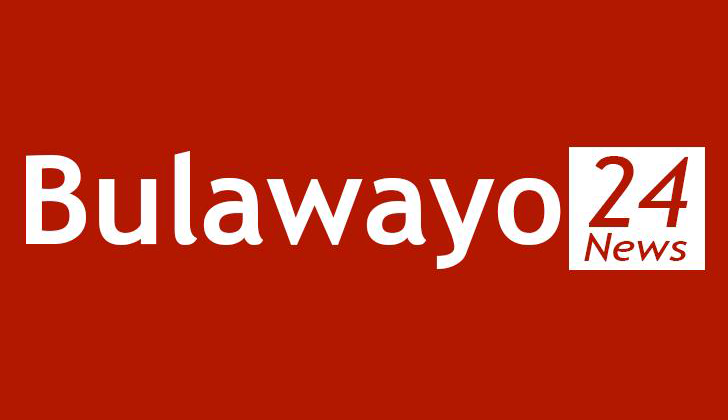 SIX Americans cheated death yesterday after a helicopter that was supposed to fly them above the Victoria Falls had a false start and crash-landed barely thirty metres from where it had taken off.
Janice Mitchel, Elizabeth Hamilton, William Leur, Elizabeth Benevides, Debbie Lonechamps and Stephanie Black all walked from the crash site unaided while first aiders and medical personnel fell over each other in an attempt to help them.
Of the six, four were whisked away to their hotels soon after receiving first aid, while two others had to be taken to a private hospital where they were checked and discharged.
According to a Press statement released by Zambezi Helicopter Company public relations manager Mr Clement Mukwasi, the helicopter performed a hard-landing immediately after take-off and the Civil Aviation Authority of Zimbabwe is investigating the cause of the accident.
"At approximately 11.30am this morning, one of the helicopters operated by the Zambezi Helicopter Company REG: ZSCA performed a hard-landing.
"All six passengers and the pilot walked safely away from the landing unaided. Two have gone to Medicare Private Clinic for further assessment.
"The helicopter has sustained some damage, and all relevant authorities are currently investigating the cause of the accident. Flight operations will commence on 31 August," the statement reads.
The Flight of Angels is the most popular activity in Victoria Falls and enables tourists to view the falls from above in the special rules aviation area which is shared between Zambia and Zimbabwe.
Zimbabwe has two companies that offer the activity while Zambia has three.
Source - Sunday News