Opinion / Columnist
MDC Structures keep the dream alive, the Jewel of Africa returns
20 Apr 2019 at 09:05hrs |
Views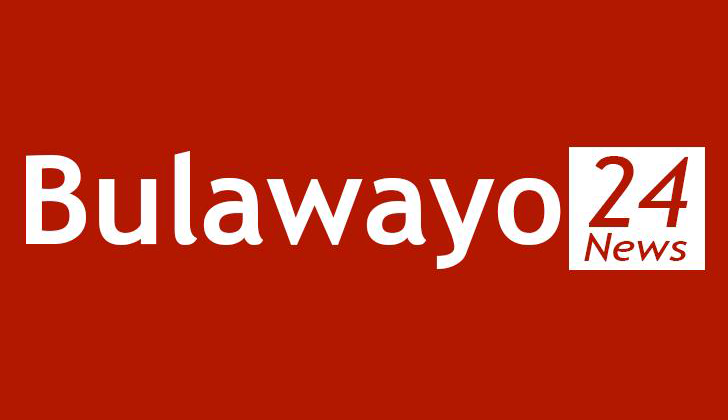 Julius Mwalimu Kambarage Nyerere referred to Zimbabwe as the jewel of Africa that needed heart and soul to protect it. Decades of independence later, Zanu-PF has changed that view. Zimbabwe has been called names - banana republic, Coconut Republic, Junk State, Tinpot Country, Basket Case or some such name.
This view is about to change as the MDC re-energizes the base and regenerates its leadership to define a new course for Zimbabwe.
The MDC congress processes had been met with intense interest from the people of Zimbabwe who entrusted the People's party to change the fortunes of this nation. It was also met with criticism from those who fear a strengthened MDC.
Doom and gloom was even painted on our internal processes with some pointing out to a split following the process. Eleven Provincial Congresses later, the democratic movement lives on, the MDC stands stronger and focused than ever before.
Thousands of MDC Structures have shown belief in the democratic project. They kept the dream alive and the agenda on course enduring days and nights of participation in a Provincial Congress.
In some huge provinces, with many delegates, it was in an open air set up. Yet they soldiered on, stayed awake and sang songs of the struggle and impending people's victory.
With no breaks to attend to an empty stomach or quench the thirst of a sleepy head. Half the time it did not only rain but poured. Wet and cold nights characterised the last five Provincial Congress.
Participation became a virtue and a display of selflessness, sacrifice, dedication and commitment to the party, its objectives and values. The Transformation agenda, the endeavour to create Opportunity and give the masses a shot at Prosperity.
It is a TOP agenda.
The stages we have gone through in this Congress are clear manifestations of confidence to this view. Folks travelled across the length and breath of the motherland from Chingele and Malipati in Chiredzi or Kabuyuni in Gokwe and even Bulilima near Botswana.
A convergence of Democracy, where people with ideas competed for a mandate. The mandate to move the democracy dream forward.
Democracy prevailed, some chose the reliability in Trade Unionists, some chose agility in veterans of the struggle, some chose finesse in accountants and for some it was the agility of a lawyer.
Some Provinces went for continuity with some preferring literal regeneration characterized by a complete overhaul, the beauty of democracy. The power of the people to be masters of their own destiny. All the choices for Provincial leaders reflected the MDC's unquestionable affinity for ideas.
We have to give credit where it's due - delegates displayed patience and maturity. High levels of tolerance were on display, the beauty of democracy was exhibited.
Even when the state brought guns in attempt to disrupt one of the gatherings, structures stood firm, exercised restraint but peacefully defended their democratic agenda. Not even guns, or aggressive weather, hunger or sleepless nights could derail the dream, the democracy dream. The endeavour to create a new Zimbabwe. The Zimbabwe we all want. A just, free and prosperous Zimbabwe captioned as a Jewel in Nyerere's diction.
The Bullet train is on course, it re-energizes in Gweru on the 24th - 26th of May 2019.
MDC 5th Congress: Defining A New Course for Zimbabwe!
Jacob Mafume
MDC National Spokesperson
Source - Jacob Mafume
All articles and letters published on Bulawayo24 have been independently written by members of Bulawayo24's community. The views of users published on Bulawayo24 are therefore their own and do not necessarily represent the views of Bulawayo24. Bulawayo24 editors also reserve the right to edit or delete any and all comments received.