Opinion / Columnist
Zimbabwe's herbalists, doctors unite thwarting non-communicable diseases
14 Feb 2021 at 16:56hrs |
Views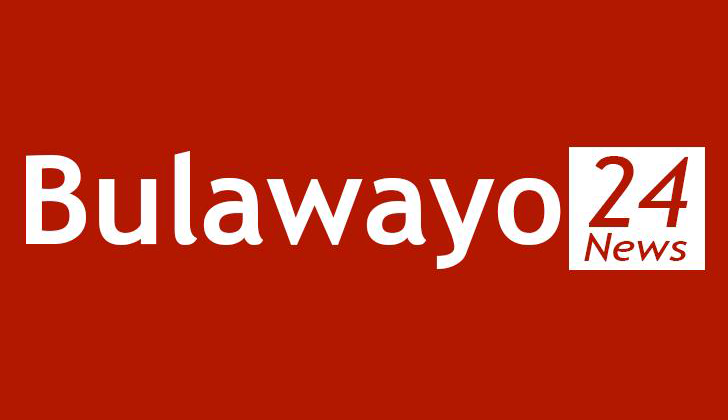 HARARE - With government's research confirming that 80 percent of Zimbabweans consult herbalists prior to visiting hospitals, the country's Ministry of Health has shifted to partnering traditional healers.
According to Dr Justice Mudavanhu, who is Zimbabwe's Ministry of Health Deputy Director of non-communicable disease, recently said this relationship was brokered following realization that most cancer patients here only sought medical attention after spending time visiting traditional healers.
He (Dr Mudavanhu) said it was crucial for traditional healers to refer such patients to hospitals when they realise that herbs are not making them any better because some patients can recover completely if cancer tumours are detected much earlier.
In an interview earlier this year, head and founder of the Zimbabwe National Practitioners Association (ZINPA), the late Friday Chisanyu encouraged members of his organisation to refer all cancer and diabetic patients to hospitals in order to get adequate attention.
Then, Chisanyu also noted that many patients resorted to seeking consultation from ZINPA because they cannot afford medical fees charged in US dollars at the Southern African nation's established medical institutions.
Meanwhile, a traditional healer doubles as a local church head and also ZINPA vice president, Cuthbert Nyaruvende, said that he gets no less than 20 people a day seeking consultation for various ailments that include non-communicable diseases and many others.
"People that seek consultation range from those from the upper echelons of society down to the poorest of the poor," said Bishop Nyaruvende who runs a surgery in Old Highfields.
Two years ago, former Health Minister Dr Obadiah Moyo once told members of the Senate that 5 000 people were being diagnosed with various forms of cancer each year in Zimbabwe and that more than 1 500 people were dying from various forms of cancers each year.
Head of the Cancer Association of Zimbabwe, Junior Mavhu, said breast and cervical cancer were the most common cancers afflicting women which can be treated completely if women sought intervention early.
Eric Chokunonga, registrar of the National Cancer Registry which falls under Zimbabwe's Ministry of Health, concurred with Mavhu, saying research has clearly shown that the most common cancers in the country include cervical and breast cancer in women.
Chokunonga noted that the risk of prostate cancer, which affects men only, is rising in Zimbabwe adding that there was need for an awareness campaign to encourage men to seek medical attention at least once a year to check enlargement of the prostate gland which eventually leads to cancerous growths.
The Cancer Association of Zimbabwe also recommends that all men from families who have had the cancer, should be screened regularly from the age of 14.
The Zimbabwe National Practitioners Association has registered members who receive regular training on current disease trends like the current Covid 19 pandemic which has massacred thousands of lives across the world.
Zimbabwe has since March last year when the first Covid 19 case was recorded, lost over 1 000 lives, a figure that has prompted the government to declare stringent measures to contain the spread of the respiratory disease.
Source - Ropafadzo Mapimhidze
All articles and letters published on Bulawayo24 have been independently written by members of Bulawayo24's community. The views of users published on Bulawayo24 are therefore their own and do not necessarily represent the views of Bulawayo24. Bulawayo24 editors also reserve the right to edit or delete any and all comments received.