Opinion / Columnist
Villagers lose cattle to livestock diseases
24 Sep 2021 at 08:08hrs |
Views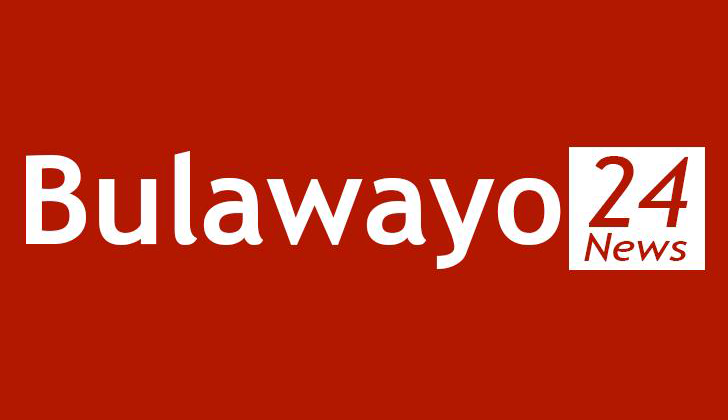 Most communal farmers in Chiweshe have lost cattle to a plethora of livestock diseases that have ravaged the area. Mashiri, Musonza, Chinehasha and Chideu Villages bore the brunt of the devastating bovine maladies that left some homes without a single beast.
Skeletal remains are now common sight in fields and pastures, testimonial relics to a once thriving herd.
People have no draught power to talk about, so severe is the challenge that going back to the fields will be difficult come the rain season. Indeed farmers have dug holes (Pfumvudza) for maize production but the same cannot be done for tobacco.
Chinehasha area is a tobacco farming hub with a promising massive Irrigation project near Ruya Dam. Farmers need tractors to till the land, disc harrows and ridgers too. The DDF Yard at Chinehasha Business Centre could be the ideal lunch pad for tractors working in the area.
May our pro-people leadership seriously consider our plea for tractors with the urgency it deserves now that rains are fast approaching.
Tobacco seed-beds are already lush green with the tender seedlings. The Irrigation Project has since stalled with no signs of movement.
A few laid pipes are beginning to show for lack of use and may soon 'take a French leave'. We have many who are also into cotton farming but without oxen what can they do? Cattle pens are empty, nomore bull fights and informal soccer tournaments at the pastures. With no cattle, herdsmen lost jobs, no milk and no cattle manure.
Help our farmers go back to the fields. Farm mechanization must also come to the communal farmer. No farmers no future.
Tondo Murisa. Chinehasha.
Source - Tondo Murisa Chinehasha
All articles and letters published on Bulawayo24 have been independently written by members of Bulawayo24's community. The views of users published on Bulawayo24 are therefore their own and do not necessarily represent the views of Bulawayo24. Bulawayo24 editors also reserve the right to edit or delete any and all comments received.