Opinion / Columnist
Mr Bean, Soul Jah Love & a trip to Gwanda
21 Aug 2016 at 07:54hrs |
Views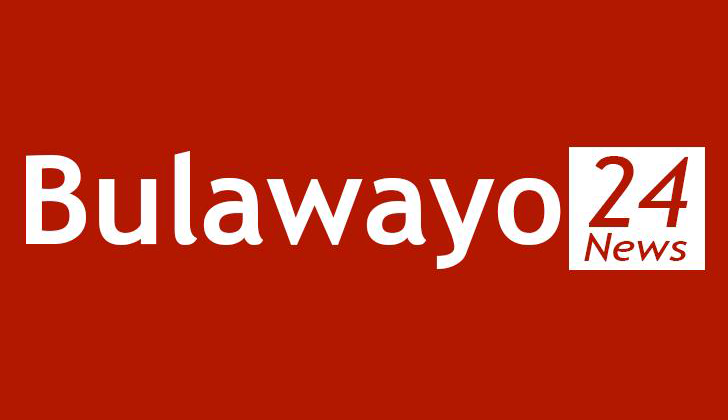 SO Mr Bean is headed to Zimbabwe, courtesy of Splash Paints, the same company that last year brought Billal Heydar, one of the tallest men in the world.
Under normal circumstances this should be a big story, and we believe it is, but getting adequate information from the company or its representatives over the past week proved an uphill task.
Hopefully the company milks Mr Bean for all he is worth when he finally touches down.
According to the flyers being distributed, Mr Bean will be in the country from this Tuesday until Saturday.
Sungura meets dancehall
For all his shenanigans, Soul Jah Love has never failed to attend a gig at Club Las Vegas, let alone miss a family show.
Whether it is the love he feels for the families or his good relationship with the proprietor, he simply cannot miss the chance to entertain them. Today, Chibabababa is in action there.
Performing alongside sungura virtuoso Alick Macheso, who is no stranger to the Southerton nestled entertainment venue, Soul Jah Love has promised fireworks.
"We are never off form, and when dealing with professionals, people that do not just put you on a poster without even talking to you, we never disappoint. We are professionals but certain people take us for granted and in turn we also take them for granted.
"I urge all sungura and Zim dancehall supporters and those with kids that love us but cannot come to where we perform at night to bring them for a family-friendly outing where we will show them why we are the best," said Soul Jah Love.
Gwanda Fest beckons
THE three-day Gwanda Gospel Festival 2 roars to life this week.
According to the Zimbabwe Tourism Authority, who are partnering the organisers of the event, the festival goes a long way in boosting religious tourism in the town and other areas around the country.
Already, the event has been made a permanent feature on the country's tourism calendar and this year's edition will be held from August 26 to 28 at Phelandaba Stadium.
The festival will be headlined by gospel musicians from Zimbabwe and South Africa namely Rebecca Malope, Hlengiwe Mhlaba, Dumi Mkoksatd, Andile Kamajalo, Bethusile Mcinga, Lusanda Spiritual Group, Zimpraise, Nkiwane and Judith, Tholakele.
The gospel first family of pastor Charles and Olivia Charamba is also expected to be part of the event, although confirmation of their participation was yet to come through by the time of going to print.
Speaking in an interview last week, ZTA head of corporate affairs Sugar Chagonda said he hoped their newly formed partnership with Bigtime Strategic Group, organisers of the festival, will go a long way, not only in boosting the event, but also in boosting religious tourism.
"Last year they were faced with a number of challenges, among them facilitation, equipment clearance, accommodation; basically in every aspect of the general organisation of the event hence they saw the need for Government's involvement.
"We understand the objective of the Gwanda Gospel Festival thus we are hoping our involvement will help it attract the attention it deserves," said Chagonda.
"…the success of the festival will also signal the success of similar events in other parts of the country, which will automatically translate to a growth in religious tourism a result that will be in sync with our objectives. Tourism comes in a number of facets that need to be capitalised on for us to improve Brand Zimbabwe."
Bigtime Strategic Group CEO Justice Maphosa said the festival dubbed "Let's bow down to God" will help people understand some of the challenges they are facing and how best to overcome them.
"We need people to converge in a stadium for three days, bow down, praise and worship God.
''The Lord is speaking through clouds, the sun, storms, a lot of these things but we are not watching and paying attention to what God is saying. The festival will help us do so through worship songs and scriptures," revealed Maphosa.
The event will start with a gala dinner on August 25 where all Zimbabwean business people are invited.
Funds raised will be used to assist physically challenged people while some will go to hospitals and clinics for different purposes.
Source - sundaymail
All articles and letters published on Bulawayo24 have been independently written by members of Bulawayo24's community. The views of users published on Bulawayo24 are therefore their own and do not necessarily represent the views of Bulawayo24. Bulawayo24 editors also reserve the right to edit or delete any and all comments received.