Opinion / Letters
Please be careful of this Bulawayo conman
26 Jun 2018 at 09:07hrs |
Views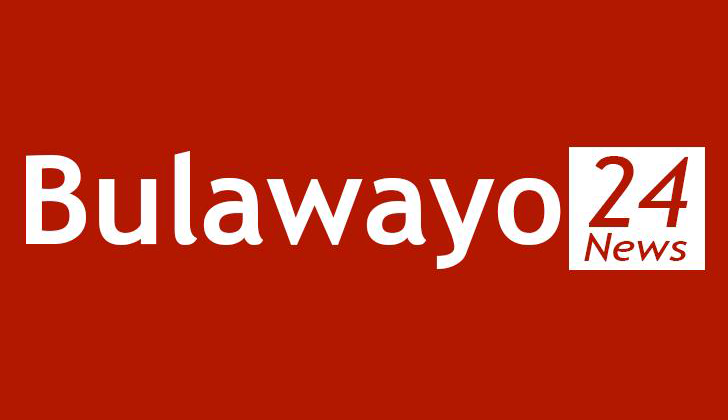 Dear Editor,
To the people of Zimbabwe and Bulawayo in particular, please be careful of conman and woman masquerading as second hand car dealers, the man is called Thabani Mguni (and his wife), they stay in Luveve 5, the company that they use is registered and trades as Trust Automobiles Zimbabwe, it is located along J. Tongogara Street; between 8th Ave and 9th Ave, opposite Medical centre in Bulawayo Central Business District.
This man and his wife are understood to own a church and the Pastors of this church somewhere in the western townships of Bulawayo. The man talks soft and pretends to be nice in order to entice you to deal with him. People BE CAREFUL and don't be fooled, NEVER DEAL WITH HIM OR THEM, once you send your vehicle for sale, you will never get your money, and the buyer is likely also to loose the vehicle to the owner(seller). One guy from ZIMRA bought a car but the seller wasn't given the money, unfortunately for the buyer, the seller had retained a spare key and took his car back, as of now this Mguni guy is saddled with peoples moneys, and pays them in $200 or $100,
Some buyers have pending cases against him at the courts while others have won cases and are awaiting attachment of his properties or company assets, so BE CAREFUL AND DON'T SEND your vehicles to this company, if you already have a vehicle there please please withdraw it immediately, NEVER BUY FROM THIS MAN BECAUSE YOU WILL NEITHER GET THE VEHICLE OR GET A REFUND.
Sometimes he can con you and say he can import a vehicle for you, once you part with your money, thats the end of you. You will soon be going to his office everyday and be told of sweet lies and stories..
Am sure you are aware of a similar car sales opposite Palace Hotel where people lost their money, please don't be the next victims and don't say you were not warned. He is known by ZRP and nothing can be done
Tell all your relatives and friends, Con man don't deserve our monies
Concerned Bulawayo Resident
Source - Concerned Bulawayo Resident
All articles and letters published on Bulawayo24 have been independently written by members of Bulawayo24's community. The views of users published on Bulawayo24 are therefore their own and do not necessarily represent the views of Bulawayo24. Bulawayo24 editors also reserve the right to edit or delete any and all comments received.