Search / Blits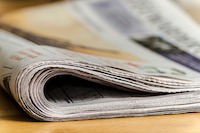 POLICE have reportedly sought search and seizure warrants against named top Zanu-PF officials and former Cabinet ministers as government begins swooping on cash barons and suspected economic saboteurs...
Published: 20 Oct 2018 at 08:18hrs | | by Staff reporter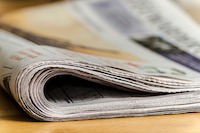 THE on-going police blitz targeting unregistered vehicles would not have come at a better time than now when cases of political violence are increasing. There were chances of politically-motivated kid...
Published: 18 Jun 2018 at 07:23hrs | | by Staff reporter
Load More Stories