Search / Chramba
The announcement by the government that it was rolling out a number of measures to help victims of Gukurahundi to get birth certificates and death certificates for their slain relatives has divided op...
Published: 14 Apr 2019 at 10:27hrs | 1534 | by Staff reporter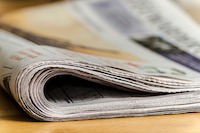 PRESIDENTIAL spokesperson, George Charamba has accused Higher Education minister Jonathan Moyo of seeking to sneak his "personal tiff" with Vice-President Emmerson Mnangagwa, which began in 2004, into...
Published: 12 Jun 2017 at 07:33hrs | | by Staff reporter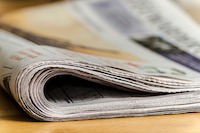 POLICE yesterday denied that they chanted Zanu PF slogans during the official opening of the Harare Agricultural Show (HAS) on Friday.National police spokesperson, Senior Assistant Commissione...
Published: 01 Sep 2013 at 12:12hrs | | by Staff reporter
Load More Stories