Search / Zimbabwespring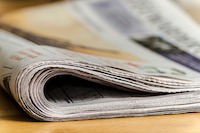 THE Zanu-PF Youth League in Matabeleland South yesterday slammed the planned MDC Alliance demonstration set for tomorrow, saying it is an unwanted political gimmick bent on causing anarchy in the coun...
Published: 15 Aug 2019 at 07:19hrs | | by Staff reporter
The pending demonstrations ought to be viewed within the realms of a sophisticated effort at blackmail, whose sole agenda is to have the international community turning screws against the Government....
Published: 15 Aug 2019 at 07:11hrs | 376 | by Andrew Maimba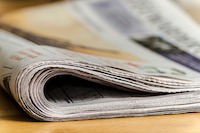 It is said of this season that you can cut all the flowers but you cannot stop spring from coming. And it's amazing, is it not, that what was in the early days described as a "silly twitter movement" ...
Published: 05 Sep 2016 at 19:46hrs | 604 | by Fadzai Mahere
Load More Stories