Sports / Cricket
Cricket 'rebel' Henry Olonga now a father
14 Mar 2011 at 12:17hrs |
Views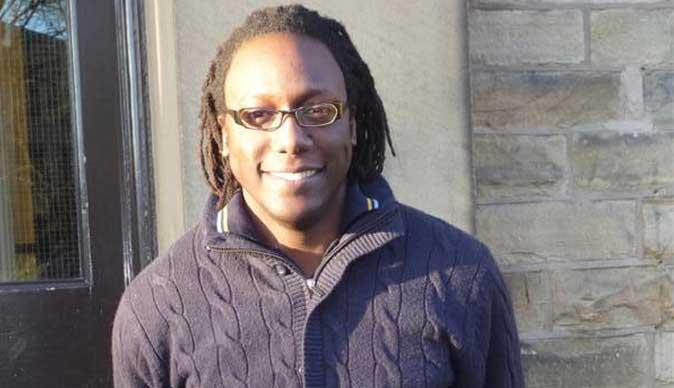 Henry Olonga, the former Zimbabwe cricket player is now a father to a daughter called Talika.
Olonga told reporters that he was happy to be a father: "I hope you can understand with the birth of Talika I have been busy. This is the greatest joy of my life. I am enjoying this moment."
He added that he expected to work on producing music, a career path he has chosen since he left Zimbabwe for England. He is also a public speaker, photographer, art worker, author and occasional cricketer.
"Talika has since changed our schedule somewhat. Mother and daughter have been doing great by the way."
Olonga achieved international recognition (along with team mate Andy Flower) in 2003 by wearing a black armband in a Cricket World Cup match to protest against the policies of Zimbabwe's government, led by Robert Mugabe.
Olonga said he has not really followed Zimbabwe on the current Cricket World Cup in India but he says he is updated on the results.
The former cricketer told international media that "There are no regrets," for leaving Zimbabwe.
"It was something that changed my life and taught me a lot about myself and my country. I am incredibly lucky to have done it with a man of the calibre of Andy Flower, who is a fantastic human being.
"I look back on that day with a sense of fulfilment. I did something more important than just looking after myself. I represented people who didn't have a voice. So when I look in the mirror I know I stood up for something I truly believed in."
Source - Byo24News