Sports / Cricket
Black Caps ignore Zimbabwe tour boycott petition
13 Jul 2016 at 06:43hrs |
Views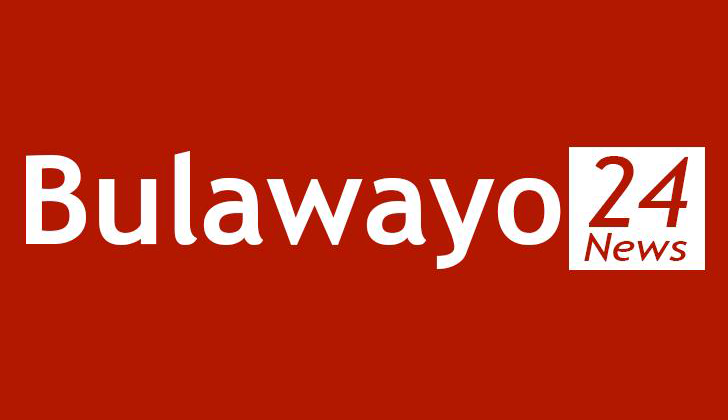 NEW Zealand Cricket (NZC) is unlikely to bow to an online petition demanding a boycott of the Black Caps' Zimbabwe tour, unless it believes there is a direct threat of violence towards its players.
A petition on Change.org is calling for NZC to pull out of their two-test tour.
The Black Caps touched down in South Africa on Tuesday for a week-long camp in Pretoria before they transfer to Harare for their warm-up match starting on July 22.
NZC says it is monitoring the situation in Harare, but a boycott would not occur unless it deteriorated rapidly.
Under the International Cricket Council's Future Tours Programme agreement, teams that pull out of scheduled tours are ruled to be in breach of contract, and liable to pay hefty compensation to the host nation, including loss of broadcasting rights money. An NZC spokesman said the financial implications meant it would not boycott a scheduled tour solely on political grounds.
NZC would either need to prove Zimbabwe was unsafe and there was a direct threat of violence to the tour party, or cast significant doubt on the host nation delivering the team's security and safety plan.
NZC twice postponed scheduled visits to Zimbabwe, in 2009 and 2010, due to security concerns before deeming it safe to tour in 2011. The Black Caps toured without incident a year ago, playing three one-day internationals and a Twenty20 match, and India safely completed their series in Zimbabwe last month. South Africa A are currently playing a four-day match against Zimbabwe A in Harare, having been reassured of their security.
In 2005 the Black Caps toured Zimbabwe despite calls from the Green Party to boycott.
The petition, started by Helen Doran of Hastings, urges NZC to boycott the tour: "in support of the massive uprising of ordinary Zimbabwean citizens against (President) Robert Mugabe".
On departure on Monday, Black Caps coach Mike Hesson said NZC and the Players' Association were providing regular advice and added he was confident the tour would proceed.
"Yes I'm, absolutely and there's nothing to suggest it won't at this stage," Hesson said.
"We've been pretty well briefed in terms of what's happening.
"Heading to South Africa for seven or eight days, if anything changes I'm sure we'll be given plenty of instruction. We're confident we're getting up to date information."?
Source - Stuff.co.za