Sports / Local
Bossolona on the roll
27 May 2013 at 03:52hrs |
Views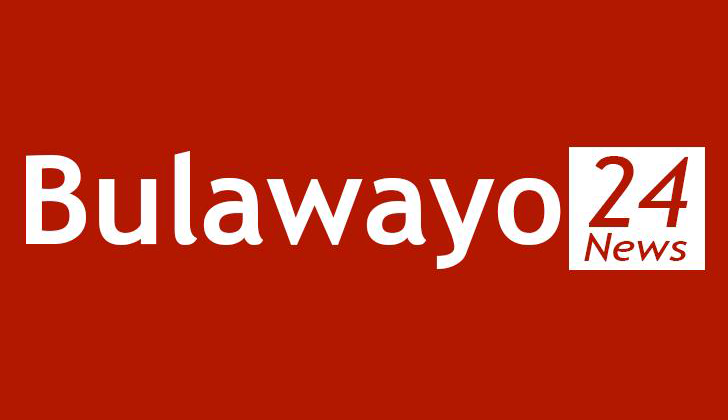 Highlanders 2 - 1 Black Mambas
LOG leaders Highlanders put up a subdued performance against police side Black Mambas but still managed to get maximum points in a Castle Lager Premier Soccer League match at Barbourfields yesterday.
Bosso had to wait until the 56th minute when Milton Ncube shook the nets and then Graham Ncube added the second in the 72nd minute.
Paida Madziro got the consolation goal for the police side six minutes before time.
After a first half in which they were met pound for pound by the Harare side, Highlanders made tactical changes early in the second half, bringing in Beavan Chikaka for the dreadlocked Peter "Rio" Moyo five minutes into the second half and pint-sized Heritein Masuku five minutes later who came on for the committed Simon Munawa who resorted back to his midfield role.
The changes worked wonders for Highlanders as Masuku took control of the midfield, running rings around the visitors who had Innocent Nyoni working himself to a standstill although he was later taken out for Benjamin Chirumanzi with 10 minutes remaining.
Two minutes after cruising to the lead, Highlanders could have gone two goals up after Masuku connected a well-taken cross from Graham Ncube but Black Mambas goalkeeper Tonderai Mateyaunga was equal to the task.
The Mpopoma-based Masuku was again back asking questions five minutes later when he let loose a shot from outside the box which, however, went over the bar.
Twenty minutes before the end of the match, Kaindu brought in Eric Mudzingwa for the dreadlocked Hillary Madzivanyika in an effort to try and contain Proud Khumalo who had replaced Nhlanhla Ncube.
Mudzingwa's introduction had an immediate impact as Black Mambas' system suddenly fell apart as they tried to find answers to the introduction of the utility player.
Two minutes into the match Mudzingwa inflicted damage to the visitors when his centre field flicker was fumbled by Mateyaunga, in a bid to save, hit the cross bar and came back into play only to meet a charging Ncube who buried it home in a goalmouth melee.
Highlanders kept on charging but credit should be given to the visitors who really gave it their best in an effort to reduce the arrears. Their efforts were either thwarted by the vastly improved Dumisani "Fazo" Ndlovu or Ariel Sibanda, who, however, conceded a rather silly goal, five minutes before time with the free-kick taking an akward bounce just in front of his diving body.
Referee Bhasvi confirmed at the end of the match that he had credited Graham Ncube with the goal.
Teams
Highlanders:
A Sibanda, L Nkomo, D Ndlovu, I Mapuranga, B Kangwa, H Madzivanyika (E Mudzingwa 70th minute), P Moyo (B Chikaka 50th minute), M Maphosa, G Ncube, M Ncube,S Munawa (H Masuku 55th minute)

Black Mambas:
T Mateyaunga, K Kapitinyu, P Madziro, L Kaisa, P Maruzanya, C Hungwe, I Nyoni (B Chirumanzi 79th minute), N Ncube, G Mangani, T Ranthokoani, H Chimutimunzwe.
Source - theherald