Sports / Other
Zim athlete storms into the World Indoor Semi finals
08 Mar 2014 at 11:33hrs |
Views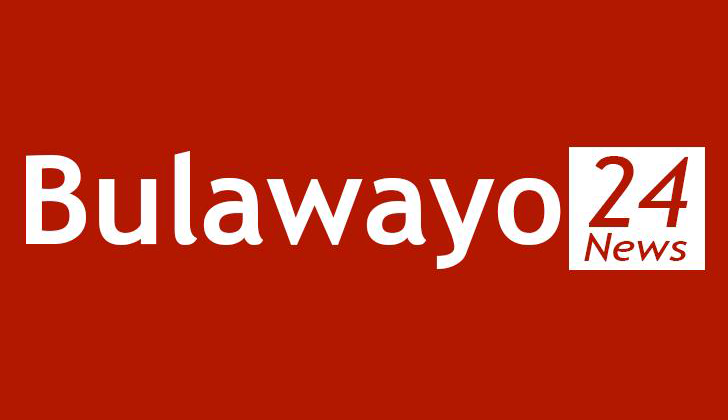 Zimbabwean athlete Gabriel Mvumvure has stormed into the semi finals of the IAAF World Indoor Championships.
The top African sprinter Gabriel Mvumvure is managed by Pro Sports Manageent Group which is a subsidiary of World Wid Scholarships Group South Africa.
Comments from Mvumvure manager Munya Maraire:
We are excited about Gabriel Mvumvure as he is emerging into a world force. being the number one sprinter Africa and to join the echelons of Frankie Frdericks is no simple task. For us being an African sports based management company it is an honour to manage our own because we have the capacity! Many athletes look to goeth countries agents and management teams when the expertise is here.
Gabriels future as Africa's top sprinter will continue to bloom and we are engaging the continents top companies and brands to support his efforts as he raises not only Zimbabwes flag but our continent.
Source - Corr