Sports / Soccer
Plot to out Musa Mandaza?
25 Jan 2017 at 07:37hrs |
Views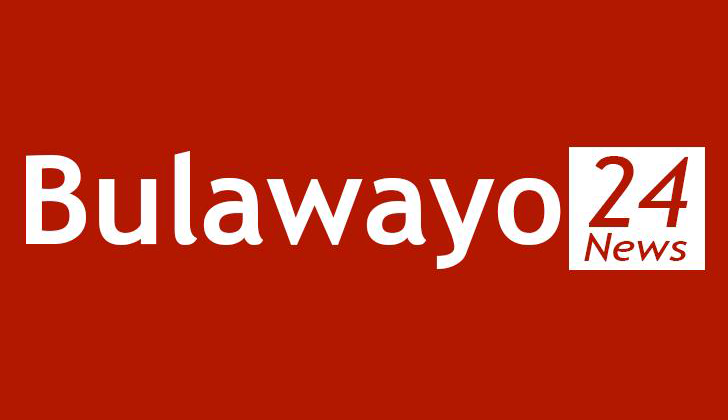 LOBBYING for the 2018 Zifa Southern Region posts has started, with an unnamed women's soccer league boss reportedly leading the plot to oust regional chairman Musa Mandaza.
Mandaza and his executive's mandate ends next year, but it appears opponents of the administrator have been working on a strategy to boot him out of office by courting potential candidates to contest in the elections.
A livid Mandaza blasted people eyeing his position, saying they are bent on bringing chaos to the region whose operations have been flawless.
Sources said the plot to remove Mandaza has seen the opponents zeroing in on former Zifa councillor and ex-Highlanders' secretary-general Andrew Tapela and Kenneth Mhlophe, a long time Zifa Southern Region league sponsor.
Mhlophe, through his company Nokel Security, sponsors the league's Top Goal Scorer of the Month award, the Player of the Year award as well as the overall season's top Goal Scorer award.
Sources said Mandaza and acting Zifa Bulawayo Metropolitan Province chairman Francis Ntutha met Mhlophe last week and the regional benefactor told them that he is not interested in their positions.
"I find it weird why people will misdirect their energy and stalk the region's sponsor (Mhlophe) with vile plans of forcing him to stand for a Zifa post. That is unheard of and their plans to plot against the regional executive will not deter us, but this gives us courage and the energy to work harder. People should learn to appreciate the good things that we're doing as a region and let us finish our mandate of running the region smoothly before they think of next year's elections," said Mandaza.
"People must know that our core business is not elections, but developing the Southern Region. I've got lots of respect for Mhlophe, who was very honest with us that he is not interested in our positions and reaffirmed his support for us through sponsoring the Nokel Top Goal Scorer award. The truth will come out soon and those who are busy plotting will be exposed".
Highlanders' committee member Wisdom Mabhena, Southern Region Division One League debutants Chiwororo's benefactor Lloyd Munhanga and former Zimbabwe Saints chairman Elliot Manduna are some of the administrators being courted for the regional and provincial posts.
Source - chronicle