Technology / Computers
Zimbabwe to host international ICT conference
08 Feb 2013 at 05:03hrs |
Views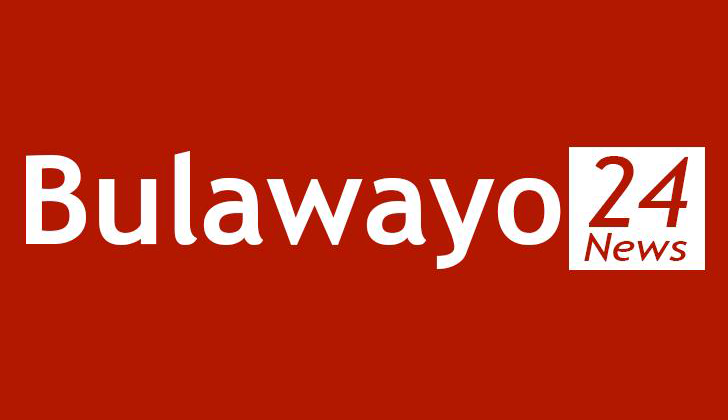 The 2013 International Conference on Information Technology for Africa to be held in Zimbabwe from February 20 to 23 will look at ways to transfer, diffuse and adopt ICTs within the African context, a Cabinet Minister has said.
Minister of Information Communication Technology Nelson Chamisa said in an interview today that preparations for the conference were at an advanced stage.
Minister Chamisa said hosting of the conference was a vote of confidence in the country, which, last year, registered the second fastest growth in ICT in the world.
Stakeholders in the educational and industrial sectors in Africa would attend the annual meeting.
Minister Chamisa said the conference would discuss the innovation and development of ICT solutions for and within the context of Africa, impact of ICT on society and the impact of society on ICT.
He said other relevant "normative, empirical and theoretical concerns of ICT development, implementation, strategy, management and policy that are distinctive to Africa and associated economies" would be debated.
"The conference's objective is to highlight the synergy of collaboration between African countries and other developing countries," said Minister Chamisa.
"Collaboration between African countries and the developed countries towards ICT advancement and also towards development solutions for Africa will be discussed."
Minister Chamisa said the platform would create a forum where participants could disseminate their research to a wider audience of scholars and practitioners of ICT in Africa and beyond boarders.
He said they were working with an inclusive platform of ICT professors and lecturers, industrialists, service providers and the National University of Science and Technology to ensure a successful conference.
Minister Chamisa said the conference was a perfect opportunity for the country to reflect on what needs to be done on the technological front.
"Focus shall be highlighted on bridging the digital divide, enhancing value with ICT, poverty alleviation and community development, green computing, e-learning, cyber security and ethics, among others," he said.
The conference is expected to be an open platform and opportunity for self examination and check points for relevance and impact of ICT to the market.
Source - TH