Business / Companies
A'sambeni Tourism Expo shunned
30 Apr 2017 at 05:45hrs |
Views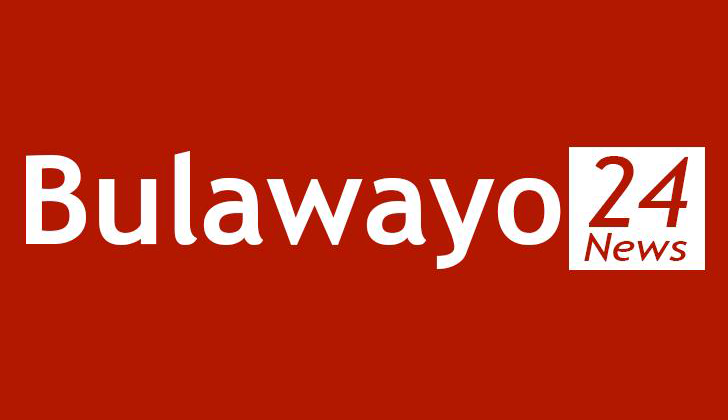 Tourism officials have blamed low attendance at this year's A'sambeni Tourism Expo at the Zimbabwe International Trade Fair in Bulawayo on congestion in exhibitions.
Only 134 firms participated this year.
Zimbabwe Tourism Authority (ZTA) chief operating officer Givemore Chidzidzi said the decline was a significant.
"This year there is a decline in attendance for tourism industries and we have about 13 that have taken part.
" In previous fairs we could have up to an excess of 30 players. One of the challenges is that there are two tourism events that happen close to each other, the A'sambeni and the Sanganai,".
"We cannot deny that there is an issue with finance at the moment, and some operators have opted to attend one of the fairs, the Sanganai to the Asambeni," said Chidzidzi.
Source - Sunday News