Business / Companies
Mimosa Mining Company warns public over fake jobs and training offer scam
13 Jul 2018 at 10:13hrs |
Views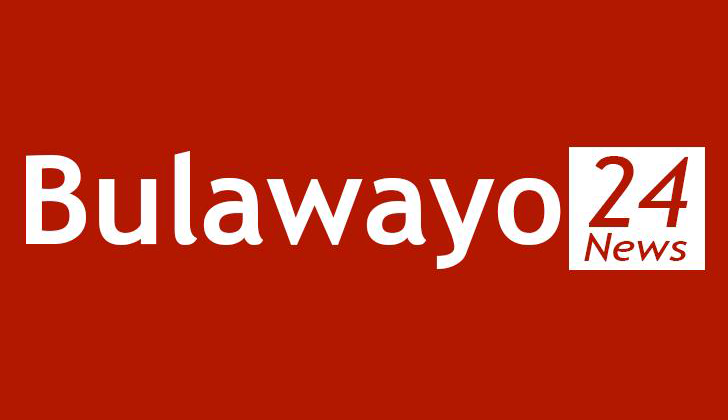 Mimosa Mining Company has warned public of on going job and training offer scams which are circulating.
In a notice the company said it would like to refute false adverts and messages over various social media platforms that claim the mining company is seeking to employ for a four year apprenticeship programme.
"Mimosa would like to apologise sincerely to all those that may have been inconvenienced by these false adverts," said the company.
"Mimosa mining company does not recruit or advertise jobs, apprentice training programmes or internships in this manner and we urge the public to be vigilant with regard to such offers as they do not originate from Mimosa or any of its agencies."
"We furthermore advise any individual that may have been scammed or affected by the job adverts to seek assistance from their nearest police station."
Source - Byo24News