Business / Companies
Workers, employer deadlock on salaries ends
08 Mar 2022 at 16:07hrs |
Views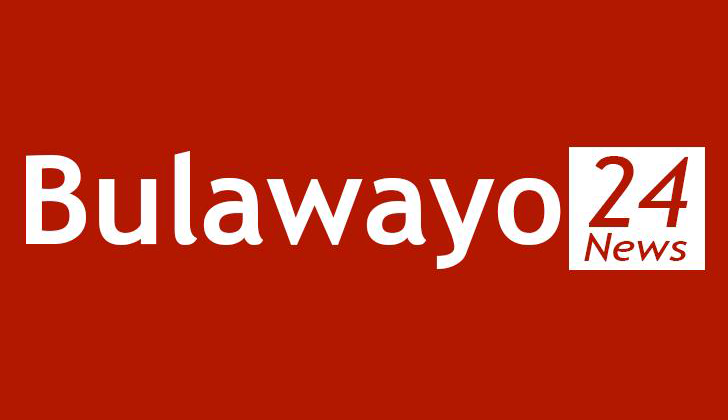 THE long-standing deadlock between the workers and Dinson Colliery Company in Hwange over US$ salaries, permission to meet their unions among other concerns recently ended with both parties compromising to meet in between on the grievances.
Workers at the mine went on strike in February demanding to be paid their US$ salary component at the rate of US$192.
They were also demanding to be allowed to meet their union representatives. Following the brief strike, six workers were suspended pending disciplinary hearing.
Representing the workers, Solidarity Mine Workers Union of Zimbabwe (SOMWUZ) engaged the management over their grievances.
SOMWUZ secretary general Prince Mpala said a consensus over the long standing dispute on salaries and union representatives was recently reached as the union was also allowed to meet the workers.
Mpala said it was agreed that all workers are free to join trade unions.
He said the company then awarded 65% US$ and 35% RTGs of your basic salary as per current National Employment Council (NEC) wages ratings effective as from this month (February).
"The parties agreed that all leave accrued shall be paid accordingly," he said.
Mine manager Steve Dinson had said the company is paying workers even more than the stipulated NEC rate.
The firm was founded in 1992 and has been operating in Zimbabwe for ten years, in areas such as Salous Mashonaland West, Hwange in Matabeleland North and now has opened a new branch in Midlands.
It is situated 15km before Hwange town from Bulawayo at Mpongola village and employs over 360 workers.
Source - Byo24News