Business / Companies
New Dawn reports end of work stoppage at Dalny mine
29 Jan 2013 at 19:13hrs |
Views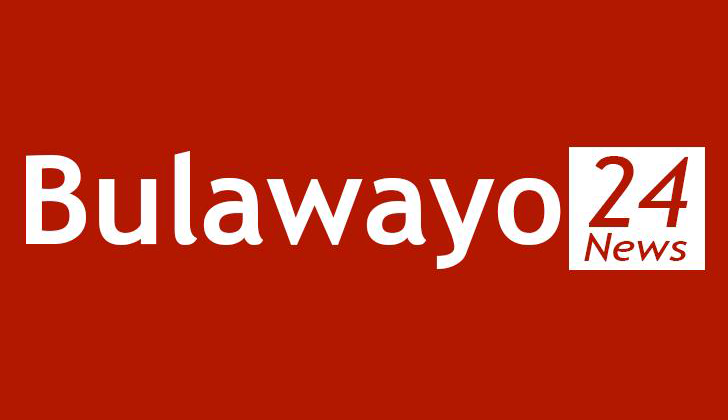 New Dawn Mining announced that the illegal and unprotected work stoppage at its Dalny Mine in Zimbabwe, as previously reported on January 16, 2013, has ended.

The illegal work stoppage ended as a result of a Disposal Order issued in the Labour Court of Zimbabwe on January 25, 2013, which order declared, among other things, that the collective job action was unlawful, and that it be terminated forthwith and that employees should report for work immediately. As a result of the issuance of the Disposal Order, the employees returned to work, allowing the Company to resume limited gold mining operations at Dalny Mine. In accordance with the Disposal Order and applicable regulations, the Company implemented its standard internal processes as a result of this work stoppage.

Subsequent to the resumption of limited mining operations, Dalny Mine has been subject to disruptive actions by people who are not employees. These actions have impacted the continued resumption of operations at the mine and the Company's efforts to restore mine operations to economically viable levels.

Although mining operations had recently resumed at Dalny Mine, gold production had not reached the levels achieved prior to the work stoppage. Management is continuing to work on a mine recovery plan that it expects will incorporate changes to the Dalny Mine operating plan. The loss of gold production during the work stoppage, combined with the previously reported power issues at Dalny Mine, have further exacerbated the stresses on the Company's operations and working capital. As a result, the Company is reviewing and revising its business strategies to recognise changing operating and financial parameters.

The Company will provide further updates to shareholders as appropriate.



Source - Byo24News