Business / Companies
14 banks have met first level of capital requirements
01 Feb 2013 at 06:17hrs |
Views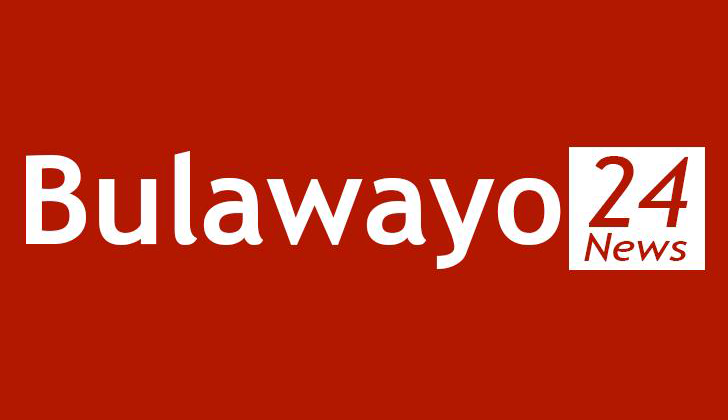 The Reserve Bank of Zimbabwe governor Gideon Gono has said 14 out of 22 banks had met the first level of minimum requirements by December 31 last year.
5 other banks had made "significant" progress towards complying while 2 others needed to come up with more "credible" recapitalisation plans.
Banks that have complied are CBZ Bank, Standard Bank, Stanbic, BancABC, Barclays, ZB Bank and Kingdom. Others are Ecobank, FBC Bank, MBCA Bank, TN, CABS, Tetrad and NMB Bank. Agribank, FBC Building Society, Trust Bank, Metbank and ZB Building Society Banks have made significant progress.
Gono said adding that the other 2, ZABG Bank and Capital Bank, still need to come up with credible recapitalisation plans. ZABG Bank was negotiating for a $40 million facility with the National Indigenisation and Economic Empowerment Fund. Interfin remains under curatorship.
Gono said the RBZ is working closely with the Ministry of Youth Development, Indigenisation and Empowerment to ensure that all banks observed the laws of the land and complied in an orderly manner.
"The process to indigenise the banks should, however, take cognisance of the sensitivities around the operation of the banks to restore confidence, trust and stability in the sector. Any pronouncements that encroach into the financial sector will remain pronouncements until they know who to consult."
Governor Gono also said the RBZ is in the process of coming up with credit bureaus, with the completion of the framework targeted for March 2013.
The credit bureaus provides information to subscribers about individuals and corporate or any other institutions' creditworthiness.
Source - Byo24News