Business / Companies
Obert Mpofu's ZABG rebrands to Allied Bank
08 Feb 2013 at 05:09hrs |
Views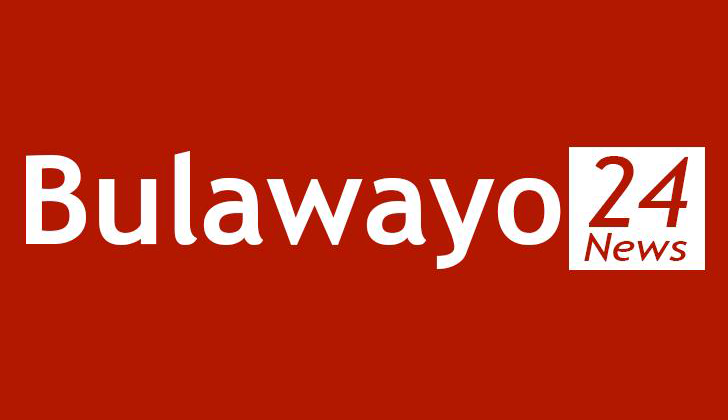 ZABG has commenced its rebranding process from its old name to the new brand, Allied Bank. The rebranding to Allied Bank is part of the overall plan to turn around the fortunes of the financial institution that has had to grapple with several challenges over the past two years.
The entry of Trebor & Khays last year as a new shareholder as well as plans to accommodate other equity partners is expected to turn around the fortunes of the bank.
The investment company, linked to Mines and Mining Development Minister Obert Mpofu, injected US$22,5 million for a 99,5 percent stake in the bank. Plans to take more equity partners into the bank are underway. Group chief executive Mr Stephen Gwasira said that the entire team within the banking group was excited about the developments of the past few months and were sharing the same vision for the banking group to become one of the leading financial services providers in the country.
"The rebranding was always part of the plan and has always been seen as the next logical step for the organisation, and we are proud to be unveiling such a modern and progressive look, which demonstrates the progressive nature of the organisation," he said.
"The process will be completed in the next few months and the result is a more customer focused, progressive, energetic organisation, ready to serve our customers," he added.
Mr Gwasira explained that the organisation was taking measures to ensure that all its systems and team members are at the cutting edge of global best practice, ensuring the delivery of "world class banking".
"In the next few weeks the market will see many exciting changes at Allied Bank and these are all being implemented to ensure a better customer experience as well as ensuring that the Zimbabwean banking landscape is positively transformed," he said.
"We have designed world class branches that are comparable to any worldwide and in the next few weeks customers will be able to enjoy this new experience."
New products will also be introduced to cater for the discerning needs of different customers.
"As you are aware, rebranding is far more than just changing the sign on the door and we have realised that, and in so doing have put measures in place for a brand new customer experience. This is also demonstrated in our new pay-off line ' Just for You 'which speaks of the fact that everyday we wake up to make life easier and better, for you."
Source - TH