Business / Companies
ZSE:- Industrials rebounds on gains in Econet
14 Feb 2013 at 10:16hrs |
Views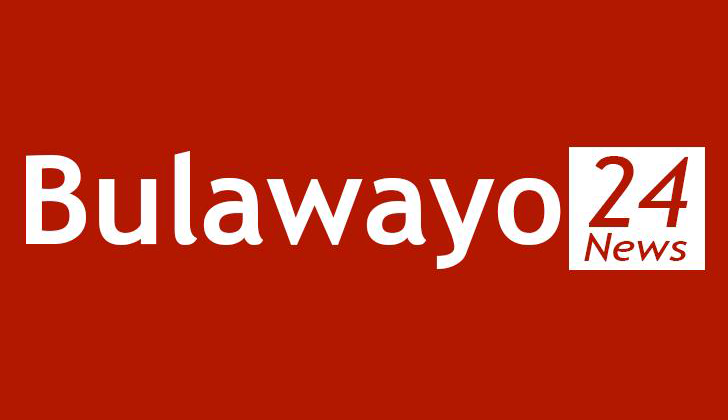 Industrials rebounded on Thursday largely on gains in telecoms counter Econet as most heavyweights traded unchanged in a session where only 3 counters managed losses.
Daily market turnover improved to $4,408 million buoyed by a special bargain of 500 000 Econet shares pushed through by brokers MMC Capital at 650c.
The
Industrials Index
recovered 0.36 points or 020% to 182.40 while the
Minings Index
eased 0.89 points or 1.11% to 7926 as
Bindura
lost 0.10c to 3a
Econet
advanced 8.81c to 650.01 c, its all-time high ahead of its EGM to approve a 10 for 1 share split at the end of this month. In other news Econet recently appointed a South African, Kwanele Ngwenya, as
TN Bank
CEO.
NMB
was 0.05c firmer at 1.2c after CEO James Mushore told analysts that the banking group will raise $50 new lines of credit for deploying in areas such as mining and agriculture after securing $16 million new capital from offshore investors.
RTG
led the day's risers after gaining 0.20c to 1.5c amid reports that the group's single largest shareholder Nicholas van Hoogstraten did not back RTG's recent $4.5 million rights offer as he wanted a forensic audit undertaken and criminal proceedings brought against the former board and senior management if they were found guilty.
PPC
was 12c firmer at 240c in the wake of reports that the cement manufacturing company is planning to build a $200 million cement plant in Harare that will cater for Zimbabwe and the central Mozambican market.
Clothing retailer
Edgars
advanced 0.10c to 11.1c while
Truworths
was 0.26c firmer at 3.51c
On the downside
African Sun
led the falling counters after dropping 0.15c to 1.25c while
Aico Africa
was 1c or 10% weaker at 9c.
Heavyweights
Delta
and
Innscor
traded unchanged at 122.5c and 92c respectively.
DZLH
, which has been trading meaningful volumes over the past few weeks, remained unchanged at 27c.
The
Datvest All Share Index
recovered 029% to 121.91 while the heavyweights measure, the
FBC ZSE-10 Index
was 0.37% up to 127.07.
Gains in NMB helped the
Allied Bank Banking Index
to gain 027 points or 0.42% to 64.80 while the
Truworths Retail Index
was 0.53% firmer at 253.47 on gains in Edgars and Truworths.
Source - zfn