Business / Companies
Stanbic Bank sign up to EcoCash
20 Feb 2013 at 09:32hrs |
Views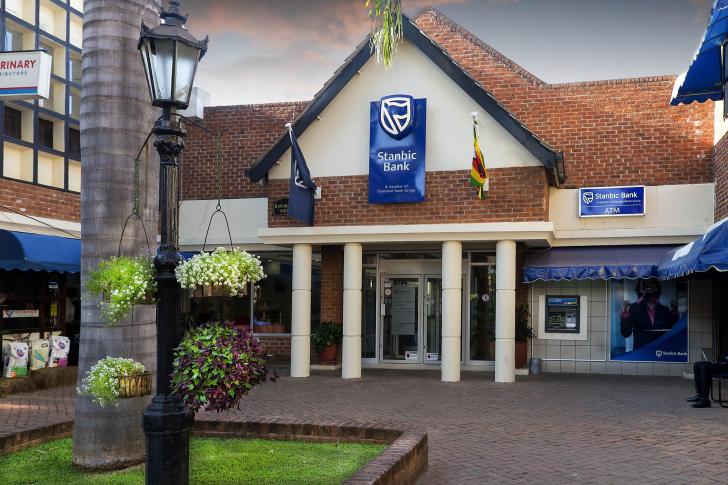 Econet Wireless has announced that Stanbic Bank is now offering its customers full access to EcoCash.
Stanbic Bank becomes the first international bank in the country to get connected to EcoCash. The Bank is a member of the Standard Bank Group, which is Africa's largest banking group. This partnership creates greater possibilities for EcoCash.
This means that anyone with a Stanbic Bank account that is registered on EcoCash can now use their cellphone from anywhere in the world at any time of day to do local banking operations.
Customers will be able to check their account balances, move money from their bank account to their EcoCash wallet and also make deposits into their bank account from their EcoCash wallet. Visiting banking halls and waiting in queues at banks is now a thing of the past as a result of this partnership
Econet said that they are extremely happy with the Stanbic Bank partnership, and the professionalism displayed throughout the process of connecting the two systems.
"It is not just a simple matter of flicking a switch, as there is a whole procedure which includes physically connecting IT systems on both sides, followed by rigorous testing to ensure security and privacy of customers is always protected," says Darlington Mandivenga, CEO of Econet Services.
Econet Wireless CEO, Douglas Mboweni, added: "EcoCash has fundamentally changed the way people do business in the country. Paying for goods and services, and even transportation, has become much simpler using one's cell phone, without the need for cash."
He said businesses that accept EcoCash for payment can now transfer the money they receive direct into their accounts at a bank at any time of the day. They can also make cash withdrawals and make payment at any time.
Joshua Tapambgwa, Stanbic Bank Chief Executive, said he was pleased with this partnership, which provides the mobile banking services that customers have been waiting for. "Our account holders are now able to perform several banking transactions from their mobile phones, a convenience that the bank is delivering amongst its many other products," he said.
Source - econet