Business / Companies
Coca-cola denies accusations of propping up MDC-T's electoral chances
14 May 2013 at 03:10hrs |
Views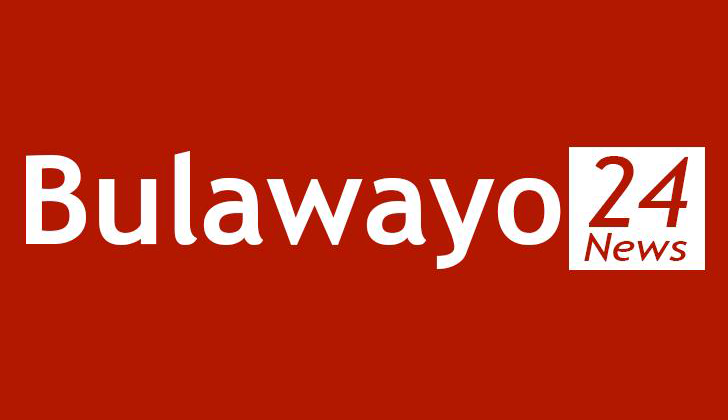 COCA-COLA Zimbabwe has been forced to deny accusations that a new marketing campaign for its canned drinks is designed to shore up the electoral chances of the MDC-T.
The pro-Zanu PF state-run Herald newspaper on Monday said the timing of the Coca-cola campaign, coming as it does just a few weeks before harmonised elections constitutionally scheduled for June 29 has raised suspicion.
But Coca-Cola has strongly denied the accusations, with one official insisting the cans featuring that campaign were in fact meant for the South African market, but Delta Beverages - the local bottlers - had imported the cans in anticipation of a shortage in Zimbabwe.
Coca-Cola senior franchise brand manager for Zimbabwe Mona Karingi said: "We are in the business of refreshing consumers and we are not associated with politics at all. I am not sure how politicians are interpreting the message.
"The colour red has been our corporate colour for the past 125 years plus. So nothing should be misconstrued with what is on our advertisement. We are just a marketing company."
Source - news