Business / Companies
30 estate agents fail to renew licences
21 May 2013 at 02:55hrs |
Views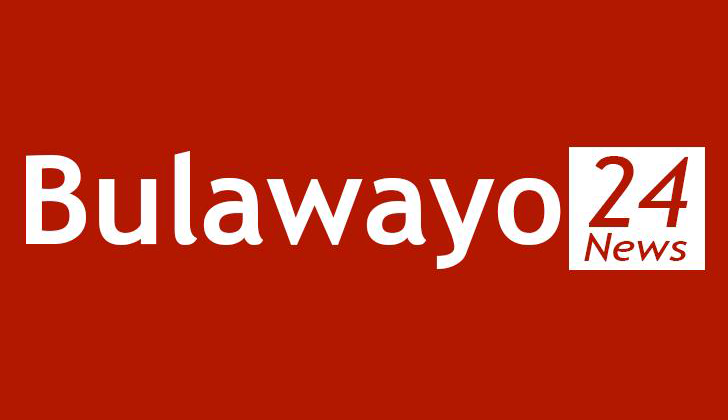 At least 30 estate agents have so far this year failed to renew their licences for various reasons, an official said last week.
Estate Agents Council of Zimbabwe registrar Mr Bennias Gweme told New Ziana that 174 estate agents had renewed their licences.
Mr Gweme said the council did not register those estate agents that failed to meet the required standards.
"We do an audit every year to check for fraud and theft of trust property to the prejudice of clients," he said.
"Some failed to secure State registered agents, others failed to pass the audit while some did not have money to register," he said.
He said the liquidity crunch and poor performance of the economy also contributed to some of the agents not registering.
"Very soon we will publicise the estate agents that failed to renew their licences so that the public is aware and avoid doing business with them," he said.
The council regulates the property sector in terms of the Estate Agents Act, which stipulates that all operators should be registered with the council to ensure clients have recourse to justice in the event of a dispute.
Source - New Ziana.