Business / Companies
Trust Holdings shares suspended from the ZSE
31 May 2013 at 10:46hrs |
Views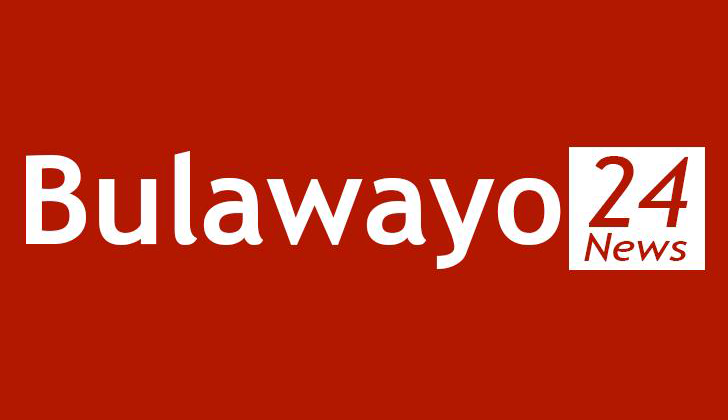 The Zimbabwe Stock Exchange (ZSE) has announced that it has received and accepted the application for the voluntary suspension of trading in Trust Holdings shares, acting CEO Martin Matanda said this morning.
He said the company had applied for the voluntary suspension because Trust Bank has not yet published its December finals and as a result the holding company has not also published its financials.
The suspension is with immediate effect. Trust's suspension today brings to 8 the number of counters currently suspended on the bourse.
Source - zfn