Business / Companies
ZSE shares end week lower on profit taking
14 Jun 2013 at 10:52hrs |
Views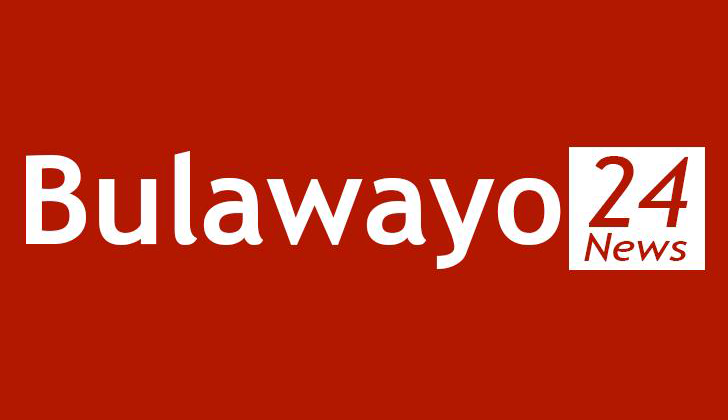 ZSE shares ended lower on Friday as investors extended profit taking mostly in Delta to a third straight session.
The Industrials Index closed the week in the red after easing 0.08 points or 0.04% to 219.59 as heavyweights Delta and OK Zimbabwe traded lower while only 4 counters closed in the positive.
Blue chip Delta eased 1c or 0.66% to 150c while OK Zimbabwe dropped 0.10c or 0.40% to 25c after CE Willard Zireva told an analyst briefing this week that the firm posted a 16.3% revenue growth to $479.6 million surpassing the 15% target for the year ending 31 March 2013 on the backdrop of a downward trend in demand.
Meanwhile, Econet and Innscor traded unchanged at 70c and 100c respectively.
The Minings Index also eased 0.39 points or 0.52% to 74.36 points as RioZim traded 1c or 2% weaker at 49c while there were no trades in other counters in the sector.
Daily market turnover improved to $3,086 million on a volume of 10.732 million shares against Thursday's $1,915 million on a volume of 6.016 million shares.
Weekly market turnover improved significantly to $13,560 million on a volume of 48.515 million shares against last week's $6247 million on a volume of 53.247 million shares.
Bankers Barclays closed as the top gainer on the day adding 0.65c or 18.31% to 4.2c in the wake of reports the government will soon launch the Barclays Bank Employee Share Ownership Scheme, in which bank employees will own 10% equity as part of complying with indigenisation laws.
SeedCo recorded a 1.22% increase of 1 c to 83c while NicozDiamond added 0.03c or 2.04% to 1.5c.
TSL advanced 1.50c or 6.98% to 23c after posting a 31% growth in revenue to $2022 million for the six months ended 30 April 2013 from $15.38 million in the same period last year on the back of strong performance from the group's tobacco operations, particularly TSF and Propak.
Cafca was the day's top faller after shedding 10c or 25% to 30c and ZPI eased 0.05c or 4.17% to 15.5c. CBZ traded 0.50c or 3.33% weaker at 14.5c.
Other fallers on the day were Afre and African Sun dropped 0.45c and 0.05c to 15.50c and 2.20c respectively. Cigarette manufacturer BAT was little changed after easing 0.02c to 900c
The Datvest All Share Index dropped 0.05 points or 0.04% to 147.97 while the blue chips measure, the FBC ZSE-10 Index was 0.37 points or 0.24% weaker at 155.87.
There were only 3 sectors to manage gains on the Zfh board with the Banking Index adding 1.97 points or 2.57% to 78.63, Conglomerates 0.73% better at 78.63 and the Agri-Industrial Index rising 0.39% to 77.15.
Source - zfn