Business / Companies
Metallon Gold ups productivity
09 Oct 2014 at 04:55hrs |
Views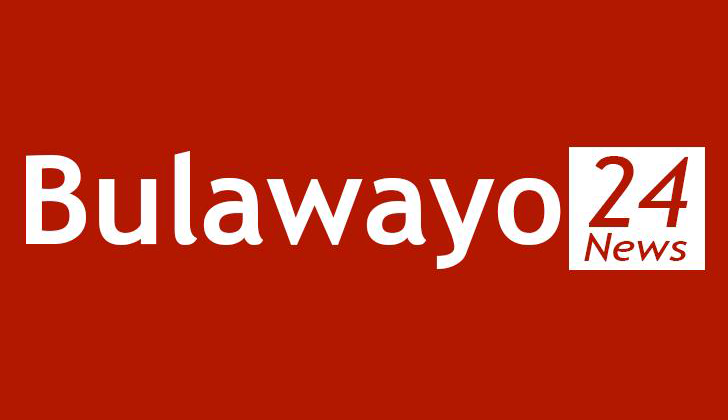 Metallon Gold Corporation expects to produce about 500 000 ounces per annum in the next five years as the mining group steps up efforts to strengthen its position as the largest gold producer in the country.
Metallon Gold is owned by South African mining magnate Mzi Khumalo and has five gold mines in Zimbabwe which are How Mine, Shamva Mine, Arcturas Mine, Mazowe Mine and Redwing Mine.
Metallon also owns Motapa mine north of How Mine and Midwinter between Kadoma and Chegutu.
The mining giant is expecting to produce 100 000 ounces this year against the 2013 production of 82 000 ounces.
Metallon Gold chief executive designate Kenneth Mekani said some of their operations are not running at full capacity so there are plans to ramp up the operations and expansion.
"Our plan basically is centred on the fact that in the next five years Metallon should produce at least 500 000 ounces per year.
"We have an ambitious expansion plan and we know that we cannot achieve our plans if we do not a good relationship with the authorities of Zimbabwe," said Mekani.
"Wherever possible we are going to engage in mergers and acquisitions if an opportunity fits our strategic vision."
Metallon currently sits on a resource of 8 million ounces and after a review the figure now sits at 9,6 million and that has been signed off by SRK .
Mr Mekani said the group is sitting on a resource where even if they mine at 1 million ounces Metallon can still mine for the next 8 years minimum.
How mine which is Metallon's flagship mining unit is forecasting a production target of approximately 52 000 ounces this year against 40 300 ounces for last year.
How mine produces 55 percent of the group's output and 15 percent of the country's total output.
He said even if gold prices continue to fall How Mine will continue to survive. Shamva, Mazowe and Arcturus right now are contributing about 45 percent of the company's output.
Last year the company produced an output of 82 000 ounces and for this year it says it envisages producing about 100 000 ounces.
Source - Herald