Business / Companies
Fogging machine prevents burglars seeing and stealing
03 Dec 2014 at 09:33hrs |
Views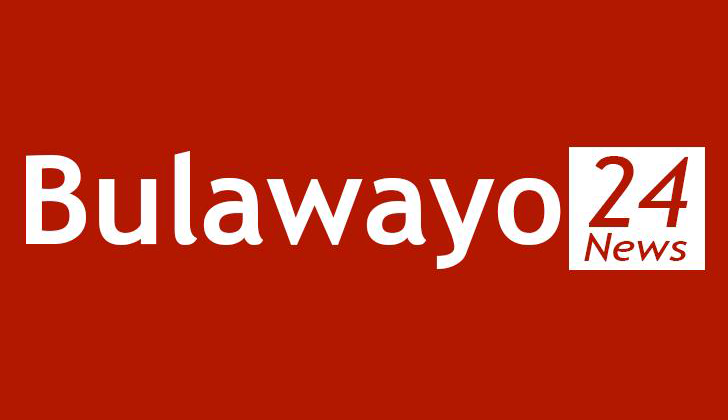 Safeguard Alarms has introduced to the Zimbabwe market an Italian fogging system that makes it almost impossible for burglars to steal anything.
The UR Fog security system releases a dense fog that reduces visibility to almost zero, when an alarm is activated.
"Fogging systems are possibly the most effective way of preventing thefts by burglars and stopping robberies," explained Safeguard Alarms managing director Reason Chitiva.
"They prevent the burglar or robber seeing anything. What you can't see, you can't steal," he said. "The burglar is left with no option but to flee from the scene.
"Most thefts take place within less than three minutes, while the time needed for an emergency reaction team to reach the premises where an alarm has been set off is usually just under six minutes, if it is a Safeguard reaction team.
"With up to 20 minutes of dense fog provided by the UR Fog security system, there is more than enough time for a response team to reach and secure the premises before the fog clears away," he said.
The system can be connected to any alarm system. When the alarm is triggered, the dense fog is released.
There are several models available to suit different sized areas up to a maximum area of 1 800 square metres. The fog shooting time is easily programmable in seconds.
Mr Chitiva said fogging system sales internationally are expected to have the highest growth rate within the security business over the next five years.
He went on to say that the UR Fog system is the fastest fog emission system on the international market. He said this was important, as the key to prevention of theft was the speed with which the fog is discharged.
"It is safe, reliable, easily refillable and operates well on low power," he said. "It comes with battery back-up to ensure it still runs even when there is a power cut.
"Safeguard is proud to be the first to introduce this security solution in Zimbabwe. UR Fog incorporates superior technology. The system is easy to maintain, programme and install. The fogging devices are stocked locally and supported locally.
"Safeguard's technicians can advise on the best location to place the fogging equipment to ensure that, when triggered, the fog emissions quickly cover the entire area they are required to," Mr Chitiva said.
"Demonstrations can be arranged at short notice at a client's premises or at Safeguard premises," he said.
Source - MHPR