Business / Companies
Hwange's Savanhu-led board booted out in a chaotic AGM
03 Aug 2011 at 19:53hrs |
Views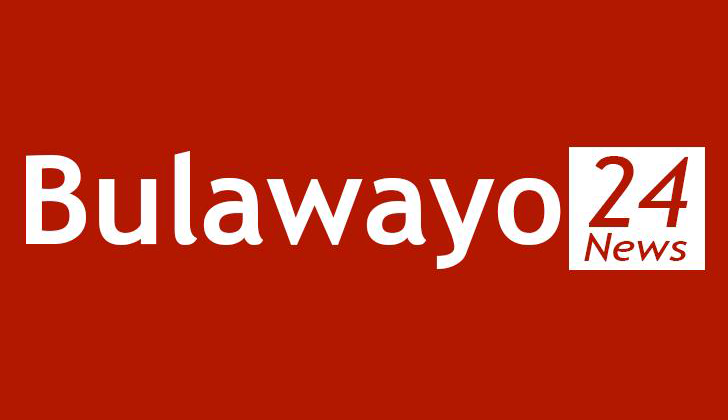 The confused Hwange Colliery Company Limited (HCCL) annual general meeting took place in Harare as scheduled.
Majority shareholders booted out the Tendai Savanhu-led board during an AGM which was marred by confusion and chaos.
Savanhu, who attended the AGM and briefly chaired the initial stages of the indaba before "adjourning" it arguing it was unlawful, maintained he was still in charge of the company listed on the Zimbabwe Stock Exchange, Johannesburg Stock Exchange and London Stock Market.
After the adjournment, shareholders did not budge, they went ahead with their plan to oust Savanhu and installed a new board.
Soon after the so-called adjournment, Savanhu walked out of the meeting with three other members of the old board, prompting shareholders to second James Nqindi - from the old board - to act as chairperson.
Those that walked out alongside with Savanhu include Rosemary Sibanda, Shingai Mutumbwa and Fortune Chasi.
The shareholders then appointed a new board comprising Norman Chibhanguza, Jemmister Chininga, Ian Haruperi, Nkosilathi Jiyane, Siphiwe Mapfuwa, Johnson Mawere, Farai Mutamangira, Lucas Nkomo and Valentine Vera.
HCCL has been issuing conflicting statements in the Press in the past week with notices from company secretary Thembelani Ncube saying the AGM would proceed while Savanhu insisted the meeting was unprocedural.
According to Central African Stock Exchanges Handbook 2011 HCCL shareholders are government with 37,1%, Van Hoogstraten through his vehicle Messina Investments with 14,8% and Mittal Steel Africa 9,76%.
Source - Byo24News