Business / Economy
Zim economy faces collapse, says IMF
28 Mar 2014 at 16:32hrs |
Views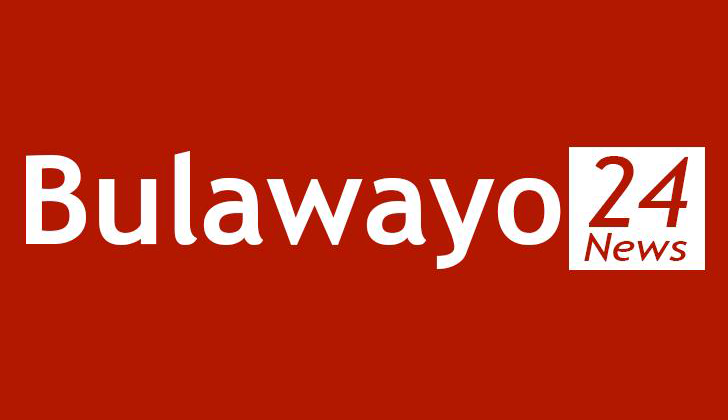 The International Monetary Fund (IMF) has warned of a challenging economic environment ahead and urged government to pursue strong macroeconomic policies.
An IMF staff mission, led by Alfredo Cuevas, which was in the country to hold discussions on the 2014 Article IV Consultation and the combined first and second reviews under the Staff-Monitored Programme (SMP), yesterday warned Zimbabweans to brace for tough times ahead.
"The macroeconomic environment is expected to remain challenging in 2014, and the outlook is for continued moderate growth," said the team in a statement at the conclusion of their one-week visit.
"Achieving Zimbabwe's fuller growth potential over the medium term depends on pursuing strong macroeconomic policies, including building up fiscal and external buffers and increasing budgetary resources going to non-personnel related spending, and implementing structural reforms to foster investment, improve the business climate, and strengthen governance and institutions, including by increasing the transparency of the minerals regime."
The IMF team noted that it would also be necessary for the southern African country to engage with its creditors to work towards a solution to the long-standing debt arrears problem.
"Downside risks to the outlook include the possibility of further weakening of export prices, a tightening of external financing conditions, as well as risks related to policy implementation delays.
"Should these risks materialise, they would adversely impact output growth and fiscal revenue.
"To mitigate these risks, it is important to strengthen fiscal policy, identify potential sources of domestic and foreign financing, and address financial sector vulnerabilities," warned the IMF.
The warning by the Bretton-Woods institution comes at a time the Zanu PF-led government is failing to turn around the fortunes of the economy.
Zimbabwe's economy, which showed signs of revival during the inclusive government era, has been sliding into deflation following the July 31 election that Zanu PF won under controversial circumstances.
Growth decelerated in 2013, reflecting the impact of adverse weather conditions, weak prices for key exports, competitive pressures, low liquidity, and election-year uncertainty.
Statistics by IMF reveal that the real Gross Domestic Product (GDP) in 2013 was estimated at just above three percent, sharply down from 10,5 percent in 2012.
The annual inflation rate decelerated from 2,9 percent in 2012 to 0,3 percent at the end of last year (and further -0,5 percent in February 2014), reflecting weak domestic demand and the depreciating South African rand.
The external account deficit widened in 2013, and reserves remain significantly below adequate levels while fiscal policy last year was challenged by election-related spending pressures and higher-than-budgeted employment costs.
Government's economic blueprint, the Zimbabwe Agenda for Sustainable Socio-Economic Transformation (ZimAsset) - which has been described by analysts as a pie in the sky - has failed to excite the market.
The blueprint, which requires$27 billion to be successfully implemented, risks suffering a stillbirth due to lack of funding.
Finance minister Patrick Chinamasa's efforts to seek external funding were recently shot down by the IMF, the World Bank and China.
Source - dailynews