Business / Economy
Zimbabwe still has a lot of diamond reserves
03 Aug 2014 at 18:38hrs |
Views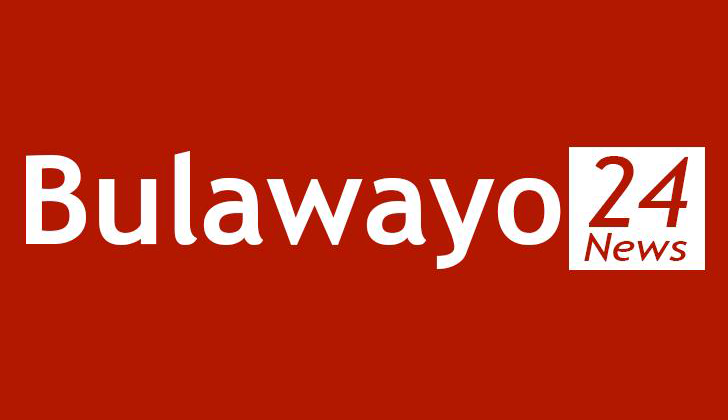 Manicaland Provincial Affairs minister Christopher Mushohwe says the country still has a lot of diamond reserves in Marange, quelling speculation the precious mineral was running out.
Delegates who attended the Confederation of Zimbabwe Industries (CIZ) annual congress here in Mutare grilled the minister over the dearth of Mutare manufacturing industry and suggested that a Diamond Fund be established as a matter of urgency to rescue the distressed sector.
Despite official claims that the diamonds were abundant in the eastern border area, reports claim the precious stones are fast running out at the diamond fields, especially the alluvial (surface) diamonds.
"I'm not aware that diamonds are running out but what I can confirm is that our diamonds are still there in vast quantities. Government is restructuring operations in Chiadzwa and soon we will add value for the benefit of our people," Mushohwe said.
He said government was working flat out to restructure operations in Chiadzwa to add value and beneficiate diamonds through the economic blueprint, the Zimbabwe Agenda for Sustainable Socio-Economic Transformation (Zim Asset).
The nation's total diamond production from Marange increased from 8, 7 million carats in 2011 to 12 million carats in 2012.
Timber Producers Federation board chairman Joseph Kanyekanye said, mining companies in Manicaland must pay a diamond depletion levy which would develop companies and capacitate social institutions that offer basic services to people and companies. He said a percentage of that would be used to revive companies in Mutare.
"We should work towards relaxing our policies and allowing all mining companies to cede a diamond depletion levy that must develop companies, and capacitate social institutions that offer services to people and businesses. Businesses should create employment, but how do we create it when companies are downsizing and closing," said Kanyekanye.
Mushohwe concurred: "Yes, the diamond fund is critical. If given the chance, I would make sure that the fund exists. In fact, it would not only be diamonds but all the minerals that we have in Manicaland."
But CZI vice-president Henry Nemaire said levying companies was a form of taxing which increased the cost of doing business and must not be allowed to happen.
"This is a form of taxation which must not be allowed. If you go to Singapore, companies and individuals are not taxed as we do here in Zimbabwe," he said.
"There is need to reform the purchasing and procurement laws by mining companies to force them into prioritising local industries when purchasing material for their business. This will empower our local industry and create the much needed employment."
Source - The Standard