Business / Local
South Africa to assist SA exporters to participate in ZITF 2011
20 Jan 2011 at 14:30hrs |
Views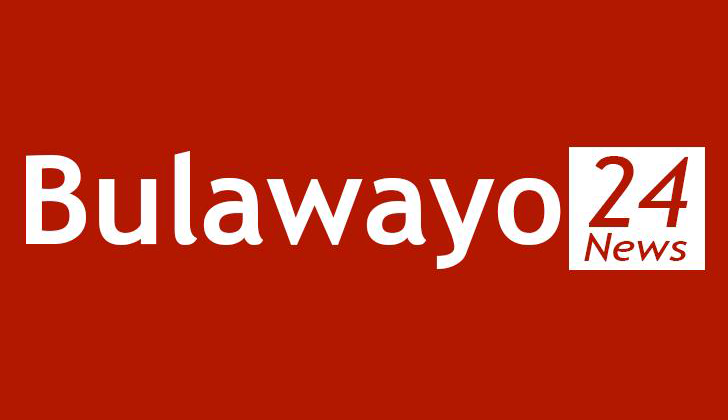 The Department of Trade and Industry (the dti), extends an invitation to South African exporters who may wish to have assistance to attend the Zimbabwe International Trade Fair 2011, scheduled to take place from the 3 – 5 May 2011 in Bulawayo, Zimbabwe.
The deadline for the application of forms is 1 February 2011. (See end of article for details on how to obtain the form.)
The Department of Trade and Industry will offer the following financial support to qualifying firms:
- Air travel assistance up to R13 000.- Daily subsistence allowance of R2 000 a day.- Freight forwarding of display material.- Exhibition space and booth rental costs.
The Zimbabwe International Trade Fair focuses on the following industries:
- Manufacturing equipment, machinery and tools.- Mining engineering, erection and construction services.- Drilling and exploration.- Industrial electric power.- Industrial safety, safety equipment and clothing.- Laboratory services.- Engineering consultants.- Agricultural equipment.- Irrigation systems.- Fertilisers.- Pesticides.- Petro-chemical industries.- Electrical and electronic products.
The Zimbabwe International Trade Fair is the largest intra-regional trade fair South of the Sahara. It is an annual exhibition which offers exposure to both trade and public visitors, the multi-sectoral, multi-national expo provides the largest, most convenient trade hub in the region. Its extensive, 17-hectare permanent exhibition centre offers over 58 000 square metres of developed exhibition space.
For more information about the 52nd Zimbabwe International Trade Fair, please go to their website at:
http://www.zitf.net
For application forms and more information, contact:
Ms Amanda Burger,Ph: (012) 394 1849E-mail: aburger@thedti.gov.za Or download the forms and guidelines from the dti website at:
www.thedti.gov.za
Source - Byo24News