Entertainment / Celebrity
'Music promoter drugs, rapes friend'
12 Feb 2013 at 13:03hrs |
Views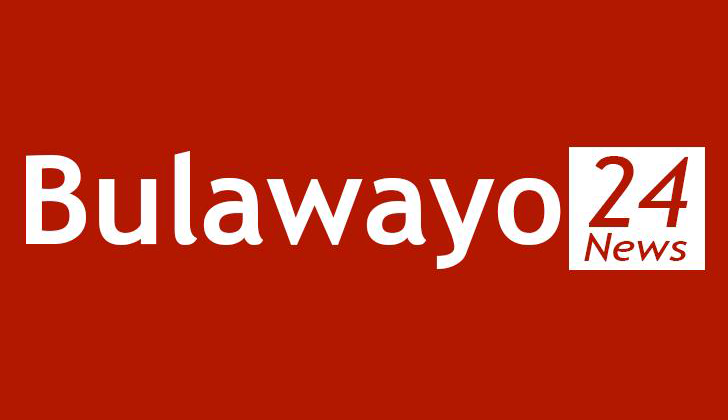 Nhamo Chitimbe gained public recognition after bringing famed Jamaican stars to Zimbabwe.

The 48-year-old feisty Shumba Instrumentation boss is back in the limelight, this time for allegedly raping a friend.

Prosecutors say Chitimbe forced himself on the 25-year-old woman after giving her a glass of whisky, which made her fall unconscious.

Chitimbe yesterday appeared before magistrate Simon Rogers Kachambwa.

He came to court dressed in a blue jean and brown jacket but was forced to trade this with prison garb after Kachambwa ordered he be locked at remand prison. He will return to court on February 19.

The court heard that Chitimbe met the woman at Newlands Shopping Centre where she was with her friends early this month.

Chitimbe allegedly asked the woman to escort him to the city centre to collect his goods and promised to bring her back.

The court heard that Chitimbe drove to Mbare where he bought a bottle of whisky and offered some to the woman.

After drinking the whisky, the woman lost consciousness and woke up naked the following day and discovered she was at Chitimbe's house in Greencroft.

The woman also discovered traces of semen on her thighs, the court heard.

Chitimbe later drove the woman home. She filed a police report leading to Chitimbe's arrest.

Chitimbe became a household name after he played a key role in bringing Fantan Mojah and Cocoa Tea to Zimbabwe among other artists.
Source - dailynews