Entertainment / Events
Bosso celebrations continues
29 Sep 2016 at 05:44hrs |
Views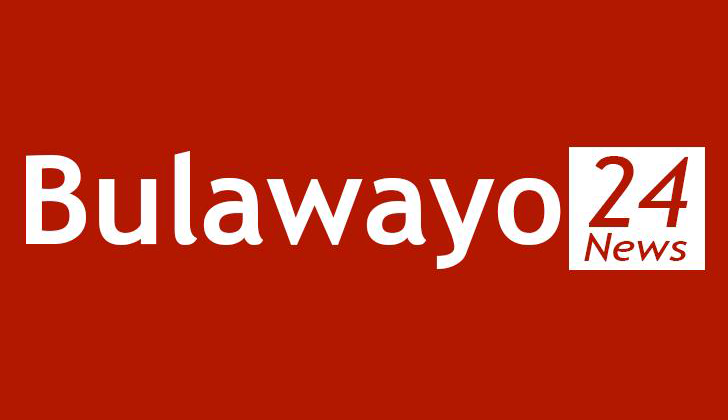 JOHANNESBURG - Glorious Bulawayo giants; Highlanders FC will again be the centre of attraction in a hugely anticipated event set to be held here in Johannesburg.
Dubbed 'I team yezwe lonke' for their millions of supporters spread across the country, Zimbabwe's biggest and most supported team has a very huge fan base in South Africa particularly in Johannesburg. The South African based branch called Highlanders FC SA Chapter is testimony to this. Millions of fans must surely be waiting for the ball to drop.
Multitudes of fans are expected to grace 'BOSSO @ 90, celebrating our heritage,' an event that is set for the 8th of October at the Berea (Alec Gorshel) Park in Berea. Entertainment will set the ball rolling at 11am and various activities will share the stage upto 6pm. Various entertainment from various genres will keep the audience on its toes as well as different community and cultural leaders and organisations.
Hosted by Bosso SA Chapter, these celebrations will be organised by Ibutho LeNqama a vibrant cultural regiment that are known for carrying the ball, they aim at uplifting the Ndebele culture.
"We are looking forward to a very successful event, Bosso is a very big team with an incredible huge fan base. We urge the community to come in numbers, in team colours and also the team regalia will be available. SA Chapter approached us (Ibutho LeNqama) and we played ball.
"They will be a lot of entertainment and free entry, come lets celebrate our team, our pride, our heritage," said Mcasiseli Gwaza who is Ibutho LeNqama's Deputy Organiser and will also be the Master of Ceremony at the event.
For more information kindly contact: +27 62 843 9875 ibutholenqama@gmail.com
Source - Vusmann