Entertainment / Music
Zimpraise lead singer collaborates with Jabu Hlongwane
22 Jan 2017 at 12:30hrs |
Views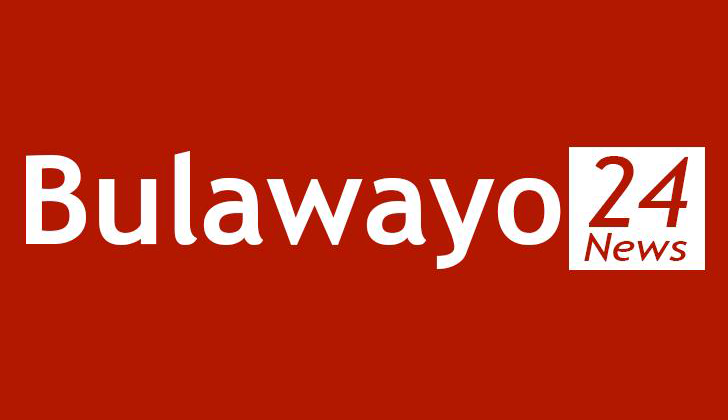 LOCAL gospel ensemble Zimpraise's lead singer Ellard Cherayi has collaborated with South Africa's Joyous Celebration choir's co-founder Jabu Hlongwane on the song Humambo Hwenyu Ngahuuye to be released next month.
The 28-year-old powerful vocalist told The Standard Style that it was a great experience in his career to collaborate with such a renowned musician-cum-preacher on the song to be featured on Joyous Celebration's forthcoming project.
"It is every upcoming artiste's desire to work with seasoned artistes and I am happy to have been afforded such an opportunity in my growing career to combine my voice with Pastor Hlongwane's powerful voice," Cherayi said.
Meanwhile, the Kadoma-born singer who rose to prominence in 2013 when he joined the award-winning Zimpraise choir has released his debut album titled Atmosphere of His Presence and said he was happy with the response it was getting from gospel music followers across the country.
"The album is a motivation from the Almighty who presented to me the project title (Atmosphere of His Presence) during my 10 days of prayer and fasting last year. He laid it on my heart to do something that would get us in the atmosphere of His presence," he said.
Some of the songs on the nine-track album that was produced by Zimpraise's president Joseph Madziyire are Strong Tower that is receiving fair airplay on local radio stations, Simudzira Zita Rake, Tendeuka, Mwari Wezvishamiso, Nemoto and Worthy To be Praised.
Cherayi, a holder of a Bachelor of Science in Accountancy degree from Chinhoyi University of Technology, has chosen the music ministry over a job in accounting as he believes God gave him the voice to preach his word through music
Source - the standard