Entertainment / Music
Bulawayo producer making headlines in Jozi
23 Feb 2018 at 05:48hrs |
Views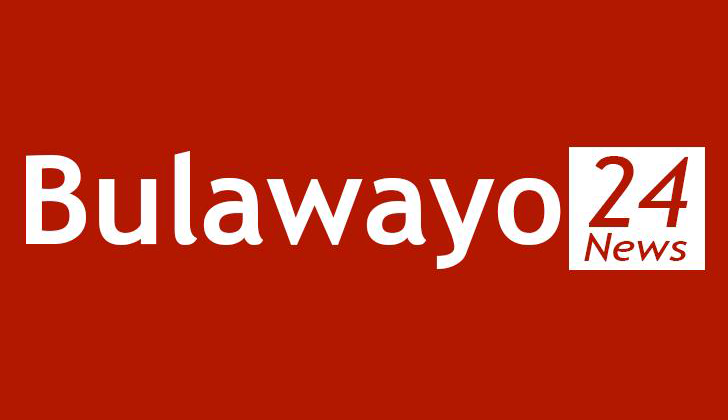 As many artistes from Bulawayo don't consider life after music, South African-based producer Zwelihle "DJ Zwesta" Mathe paved a different route to become a strong force in the SA music industry while giving attention to his studies.
The Nkayi-born producer, who specialises in producing house music and hip-hop, began his music career in 2008 while he was studying towards a B Comm Accounting Degree at the University of Fort Hare. He said he wanted to use his academics as a supplement to strengthen his music career.
As he grew up passionate about music, demonstrated by his high school involvement in arts activities playing conga drums for Hlangabeza High Drama club, that influenced Zwesta's house music production sound as most of his works have a feel of tribal which he says it symbolises an African sound. After completing his studies and earning a few gigs around East London, Zwesta acquired strength and confidence in his music sound and he decided to go big and one of the prominent Jozi artistes he has since produced for is Yasirah Bhelz on the song Noqatiko which landed the songstress a South African Music Awards nomination in 2012.
Zwesta who is working on his first solo album which will be released later this year has released his first single titled The Rise which is making waves on South African radio stations. It's also regularly played on local Power FM and Victoria Falls' Breeze FM.
With the song becoming popular and appreciated by many of his fans, Zwesta revealed that he had already shot the video of the song and it would be dropped on the first week of March on Channel O.
"Many people across South Africa and Bulawayo have fallen in love with The Rise and I have already shot the video of the song with award winning film production house Pilot Films shooting and directing the video," said Zwesta.
The producer, who once worked with Bulawayo Kwaito group Achuzzi revealed that he wanted to work with local musicians and producers as he believed Bulawayo had raw talent.
"As I have other projects despite my first solo album, I am willing to work with Bulawayo artistes because the City of Kings and Queens has got talent. I will also like to work with DJ Skaiva. I believe he is the best house producer in Bulawayo," he said.
Source - bmetro