Entertainment / Music
Lorraine Guyo sucked into Makhadzi attack?
10 Apr 2023 at 22:23hrs |
Views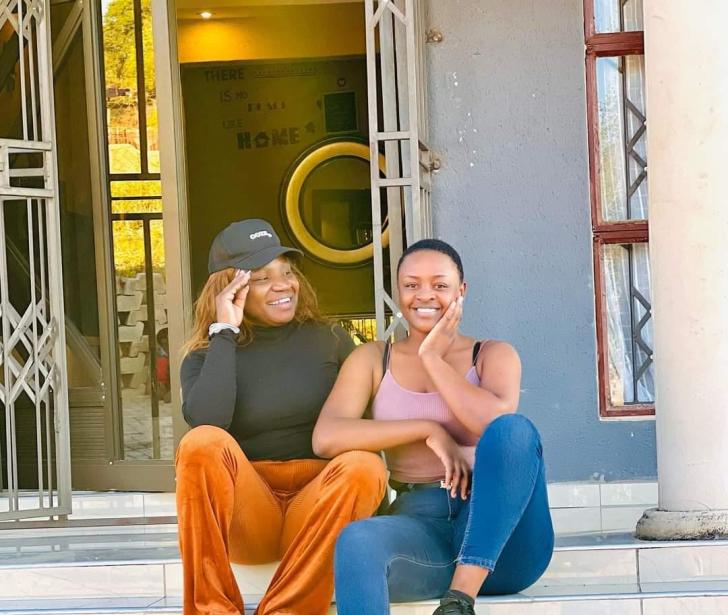 Popular Zimbabwean socialite Lorraine Guyo has been sucked into the dramatic and unfortunate attack on South African songstress Makhadzi in Mutare on Saturday night.
The attack comes after a prophecy was released by Prophet Isaiah Brian Sovi, who warned Makhadzi in 2022 that an attack was coming and it was going to happen on a Saturday.
Prophet Sovi warned Makhadzi that she had surrounded herself with dangerous and jealous people.
Popular social media ghost account known as Pamelah Tamirah on Facebook posted a picture of Makhadzi and Lorraine Guyo with a caption that asked if Lorraine Guyo was in Mutare when the attack happened.
Several Facebook users came out with different stories and theories as to what happened to the relationship between Lorraine Guyo and Makhadzi, who once appeared to be buddies.
Makhadzi was attacked Saturday night by angry fans in Mutare. Several people were injured and rushed to the hospital for treatment during the skirmishes.
Watch the full video below
Source - Byo24News