Entertainment / Radio
ZBC gets legal ammunition to force listeners to pay licences
23 Jul 2012 at 12:20hrs |
Views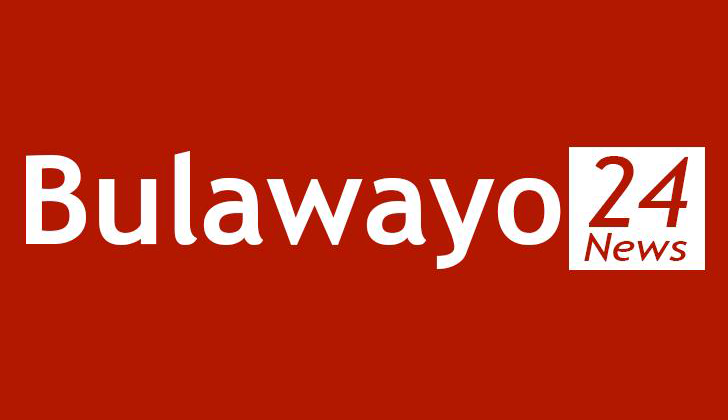 THE Zimbabwe Broadcasting Corporation (ZBC) has been given ammunition to enforce listeners to pay licence fees following the gazetting of regulations that punish defaulters on Friday.
The regulations were approved by the Minister of Media, Information and Publicity, Webster Shamu, in terms of section 46 of the Broadcasting Services Act as read with section 14 (d) of the Criminal Procedure and Evidence Act.
The Broadcasting Services (Notice to Appear in Court) Regulations 2012 gives those without valid licences notice to appear in the magistrates court. Failure to do so would result in the application for a warrant of arrest.
According to the regulations, one avoids appearing before the courts by admitting being guilty and paying a deposit fine fixed for the offence. Before the new regulations, ZBC had no ammunition to force viewers and listeners to have licences despite issuing out notices for people to report to the nearest police station and produce a valid listener or viewers' licence.
ZBC charges US$20 annually as radio fees and US$50 for television per household. Listeners and viewers have complained that the fees do not tally with the poor programming by the national broadcaster. ZBC has been turned into a Zanu PF mouthpiece and denigrates Prime Minister Morgan Tsvangirai and members from MDC-T. Last year, the Broadcasting Authority of Zimbabwe issued Zimpapers and Supa Mandiwanzira's Zi FM licences to run radio stations.
Zimpapers' Star FM started broadcasting last month while Zi FM is currently running tests. ZBC's fees are steep compared to those prevailing in neighbouring South Africa. In South Africa, households pay R250 or US$30 annually for both radio and television licences. Due to the boring programming on ZBC, many have resorted to alternatives like the free-to-air decoders such as Wiztech, Philibao, Fortec Star and Vivid for better programming. Zimbabwe has the highest broadcast piracy rate in Africa of 92%, as people use Wiztech and Philibao decoders to decrypt South African signal career, Sentech's signals.
Source - the standard