Entertainment / Shows
WATCH: Macheso, Kapfupi wow Makorokozas
03 Sep 2017 at 11:58hrs |
Views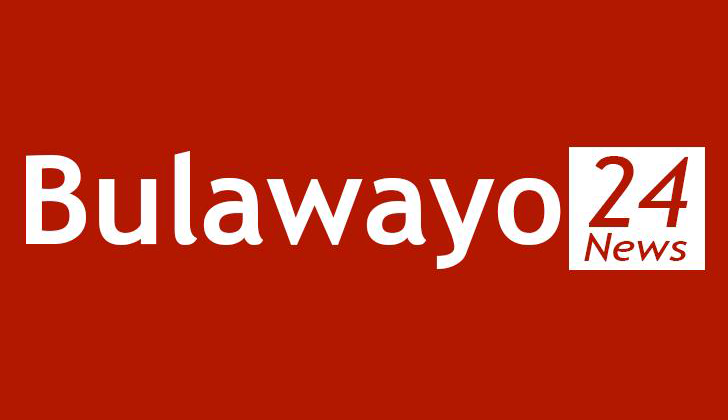 Legions of Makorokozas flocked 007 hide out in Glendale for Alick Macheso's show who was supported by Freddy Manjalima (Kapfupi) on Friday.
The Orchestra Ndozvo boss Kapfupi felt belittled after seeing a huge crowd and hailed Macheso for stealing the hearts of many.
"Mudhara Macheso vakuru shuwa ndatenda hangu auye here ndoziva ndiye atiunganidza tese!"shouted Kapfupi on stage calling Extra basso to take over the show.
When Macheso stormed the stage he shouted makorokoza muriko her amid thunderous cheers of illegal miners from mines surrounding Glendale.
Macheso and Kapfupi gave a polished performance when they played nyau dance jointly.
However, Macheso had a torrid time in stopping makorokoza from fighting and had to sing his waitangirei musindo a several time.
He sampled both old and new songs in entertaining his bulky fans.
Source - Byo24News