Entertainment / Shows
Zim girl makes it in American showbiz reporting
15 Jul 2012 at 07:24hrs |
Views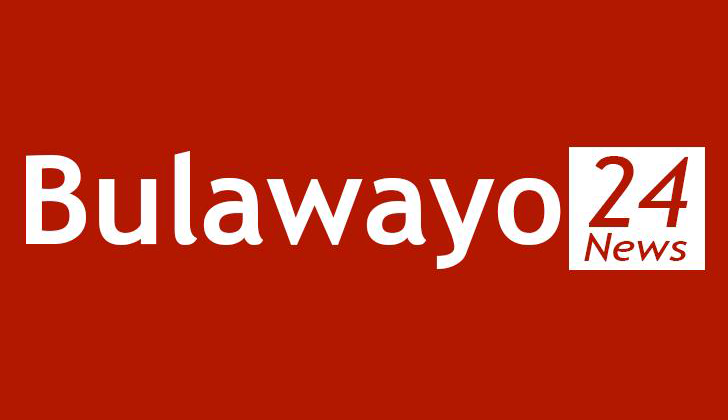 SHE is clearly living up to expectation and has become one of America's favourite celebrity reporters.
She is the former Miss Zimbabwe-USA 2006 and not more than a month ago she was chosen to be America's Russell Simmons, Globalgrind red carpet video correspondent.
She goes by the name Makhosazana Ndlovu, warmly known as Makho and has been chosen to be the US correspondent for a newly launched show on MNET - Star Gist, which 2011's Big Brother participant, Vimbai Mutinhiri will be co-hosting with another presenter.
The show is scheduled to be broadcast in Central, East and West Africa.
Star Gist is Africa's very own answer to showbiz buzz and will channel up-to-the-minute entertainment and trend news.
The show is all about giving viewers exclusive star profiles, behind-the-scenes features, continental and international headlines on a daily basis. Star Gist will feature African entertainment news daily and exciting programme segments.
Fashionistas will also be excited to see hot ticket red carpet events, and not just the glitz and glamour of the event but details on who was wearing which designer and where.
In a statement Makho said, "Big news: I am the US correspondent for a show on MNET called Star Gist. Broadcast in Central, East and West Africa. I will be delivering exciting celeb news! So excited."
As the Russell Simmons Globalgrind red carpet video correspondent, she has interviewed American celebrities such as Rihanna, Nicky Hilton and Chris Rock, and South African's Lira and Black Coffee.
"Comedian Chris Rock is one funny mother-watch-your-mouth! I got a chance to chat with him about a little bit of everything at the Madascagar premiere. We talked South Africa, Kanye West and of course his role in the summer blockbuster movie," she said.
Ever since she won the Miss Zimbabwe-USA title, Makho's life has taken an amazing turn, opening new doors.
Makho has also appeared on BBC's Have your say TV show discussing the Queen's Jubilee.
Makho has a success story of over six years and this comes as just a tip of the iceberg.
She has not only appeared on TV and radio but also on billboards, hair magazines such as Hype Hair, Milky Way hair, music videos; and has won several beauty pageants in America to mention a few of her success stories. She also has a blog - Makho - which she frequently posts and updates with interviews and pictures of celebrities.
Makho emigrated from Zimbabwe to Indiana USA after completing high school and later moved to New York in pursuit of her dreams.
In 2006 Makho participated in a pageant, which she won and was crowned Miss Zimbabwe-USA.
In 2008, she was named runner up in the Miss New York Pageant. Additionally, after doing well in the pageant world, Makho reached greater heights working as a model for print and television, appearing in national commercials and adverts for American reality TV show - The Rachel Ray Show - Verizon Wireless, Discovery Channel and on the covers of numerous magazines.
Makho has also opened her own boutique, Makho's Closet.
Source - Sunday Leisure