Entertainment / TV Guide
Makosi's talk show lights up Zimbabwe television
24 Jan 2014 at 08:59hrs |
Views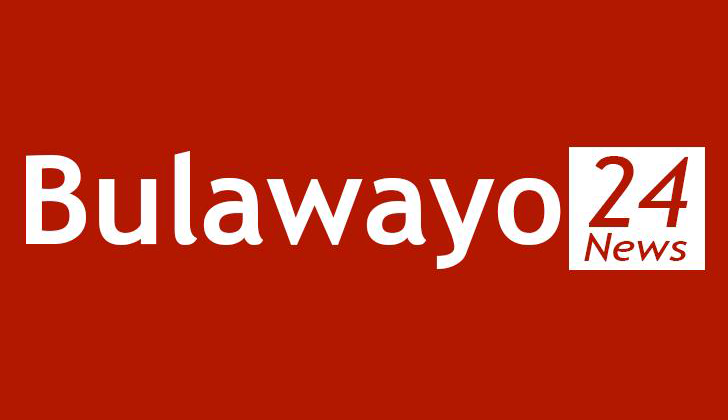 Lately, local television has been hit by a lack of well defined locally produced lifestyle talk shows.
Several socialites have attempted to produce talk shows but could not stand the heat.
Former Studio 263 actress Tatenda Mavetera tried her luck when she hosted a talk show entitled: Timeout.
The concept was noble, she tried to tackle topical issues which affect society at large by giving individuals the chance to talk about their problems and confront each other as they try to find a solution.
However, the show lost the plot when participants appeared to be acting, raising eyebrows that the whole programme was a mere stage managed façade.
Then came Eyhara Mathazia and Dereck Bailey with their show called This Is Life.
It also did not last the distance.
Patricia Mabviko's Breaking New Ground was refreshing but due to lack of funding, it found its way to the cemetery.
Touted as probably the mother of all local talk shows - Amai Chisamba Show has dominated television but lately she seems to be running out of steam.
The show's producers appear to be fast running out of topical issues and end up discussing 'mickey mouse' topics that do little or nothing to shape society.
"Mai Chisamba Show used to debate critical topical issues that were ideal in shaping society, but it seems because she has not been given a break, she has run out of ideas," said one film critic speaking on condition of anonymity.
"Shows need to be screened seasonally, lest producers fail to sustain the show," added the critic.
However, a new player, Makosi Musambasi has started off on a right footing.
Her talk show Makosi Today debuted last Monday on ZBC prime time and it exhibited flickers of brilliance.
Typical of logistical bungling at the national broadcaster, the show started an hour earlier than the scheduled time.
Nonetheless, the show exhibited flickers of brilliance in all aspects-presentation, deportment and production quality.
The first guest was former Big Brother housemate, Munyaradzi Chidzonga.
Makosi Today seems to have been the missing link on local television in terms of current affairs, lifestyle and talk shows.
The programme is produced by C-Media.
This writer had the privilege to view some of the sequel episodes of the show.
It is crystal clear that the show was designed for the local and regional market as evidenced by the decorated guest-list which features on it.
Without pre-emptying the names, the guests are drawn from the most humble newsmaker in Dotito to, big politicians, sports stars, top actors, record breakers, international stars and several 'A listers'
True to Makosi's words, the show was scripted to educate, empower and entertain.
Writing on the show's official website, Makosi revealed that the show was meant to cultivate a sense of patriotism in Zimbabwean youths and Africa at large.
"The Makosi Today Show will restore patriotism in the young African, who is, to be honest, on the verge of giving up on Africa, with the view that the grass is greener on the other side.The grass is greener where you water it," reads part of the statement.
Source - zimmail