News / Africa
Mandela is back at home for home based care
28 Jan 2011 at 19:24hrs |
Views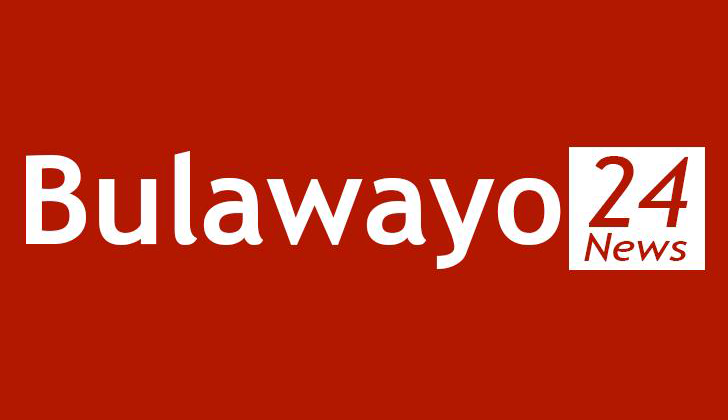 Former South African president Nelson Mandela returned to his home in Houghton on Friday for home-based care of a respiratory infection.

The doors of a green and yellow-striped military ambulance were opened and the blue sirens on nine metro police motorbikes and six police vehicles lit up within minutes of the announcement that Mandela had been discharged.

He had spent two-and-a-half days in the hospital with what was finally confirmed as a respiratory infection, considered common for a man of 92 with his medical history, by Surgeon-General Lieutenant-General Vejaynand Ramlakan.

His admission had brought an outpouring of good wishes for a speedy recovery, and criticism over an information black-out on his condition.

'No need to fear'
In a briefing on his condition at the hospital, Deputy President Kgalema Motlanthe said: "Madiba is well... and that should reassure all of us that there is no need for us to panic, there is no need for us to fear for Madiba's health."

Earlier, Ramlakan told the briefing that Mandela had received treatment and had responded very well.

"He is stable, but will be monitored closely."

He would receive no assistance with ventilation and would breathe on his own, he added.

"He is stable, but subject to intense monitoring. For a 92-year-old, he surprises us on a daily basis."

The convoy which led him from the hospital included the department of defence and military veterans, which is responsible for the well-being of former presidents, and bodyguards.

It passed staff, who came out of the hospital to watch his departure, and school children singing Nkosi Sikelel' iAfrika and holding a poster with the words "take a short walk to health Madiba".

Other vehicles were thought to be ferrying family members.

Cordoned off
Cameramen rushed forward to try and photograph Mandela through the windows of the ambulance, but they were covered.

At Mandela's home in Houghton, metro police put up a cordon to keep the media three houses away.

As news of his homecoming spread, domestic workers and gardeners gathered outside in their overalls and pinafores.

Police were allowing residents free access to the road and a police helicopter made a few swoops over the area.

The military ambulance left shortly after its arrival with an ambulance from private service Netcare 911.

Back at Milpark, the scene of night vigils by the media, operations returned to normal.

The silence at the medical facility was broken by the sounds of laughter and idle chatter after the dignitaries left.

The tape controlling entry to the building was removed and security guards at the main gate, who had been searching vehicles, started allowing people to freely enter again.
Source - Byo24News