News / Africa
Egypt close down Al Jazeera Network in Qatar
30 Jan 2011 at 16:01hrs |
Views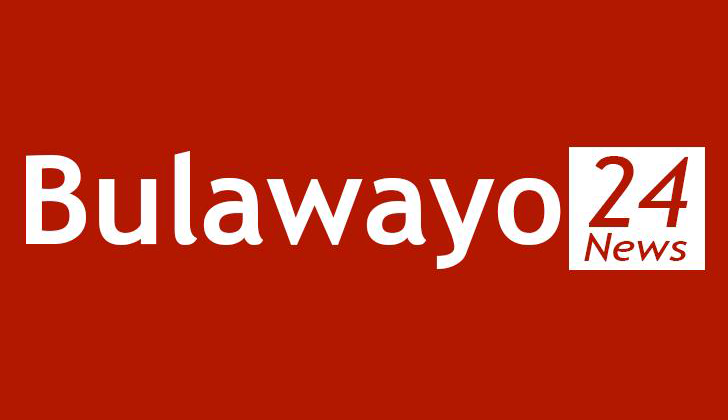 Al Jazeera Network, a television broadcaster based in Qatar, said Egypt decided to close its offices in the North African country and withdraw the accreditation of its reporters.
The Doha-based network will continue its "strong coverage" of protests in Egypt, it said in a statement today. "The closing of our bureau by the Egyptian government is aimed at censoring and silencing the voices of the Egyptian people," Al Jazeera said after receiving notification of the shutdown order earlier.
Egyptian authorities have restricted Internet and mobile- phone access since demonstrations erupted in the country on Jan. 25 with protesters demanding the ouster of the country's President Hosni Mubarak. Al Arabiya television of the United Arab Emirates resumed broadcasts from Egypt after it said authorities ordered the station to stop live coverage.
Al Jazeera's broadcasts have sometimes angered Arab governments. Kuwait in December ordered Al Jazeera to close its local office and revoked its license after the channel covered a crackdown on an opposition rally. Bahrain shut Al Jazeera's office last May after a naval clash between the island country and neighboring Qatar.
Source - Byo24NEWS