News / Africa
Cops get blind while trying to arrest prophet
17 Apr 2017 at 08:15hrs |
Views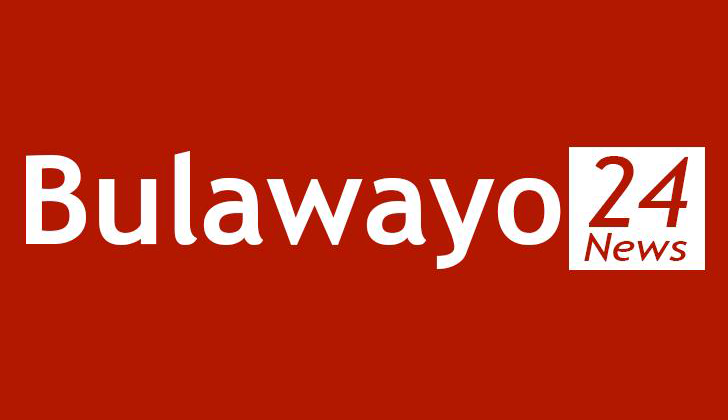 Five Police Officers In Kitwe Zambia got Blind After Attempting To Arrest Prophet Mesala For Warning Edgar Lungu Against Arresting and opposition leader Hakahinde Hachileme.
Media reports from Zambia states that police at mid night went to arrest prophet Shepherd M Mesala at his House over the prophecy he gave to LUNGU on you tube channel and face book,that release Hakahinde this is a message from heaven .almost five police officers were blind during the processes of arresting the man of God .the issue is at police central right now .prophet Shepherd m MESALA has said he will only restore the eyes of the police officers if his friend Mr chilufya tayali is released all else he will hold the son .Police right now are in shock beginning the prophet.
Five police officers have been blinded in Kitwe during the arrest of prophet Shepherd mesala tb Joshua his son .right now the issue is at Kitwe central .police officer and LUNGU who sent the five police officers is in shock right now by the work of the power of God.
Prophet Shepherd m Mesala the spiritual son of prophet TB Joshua has refused to restore back the sight of the police officers who were sent to arrest him
Source - Online