News / Africa
Zim man shoots at Zimbabweans in SA, kills 1 injures 9
27 Aug 2017 at 13:39hrs |
Views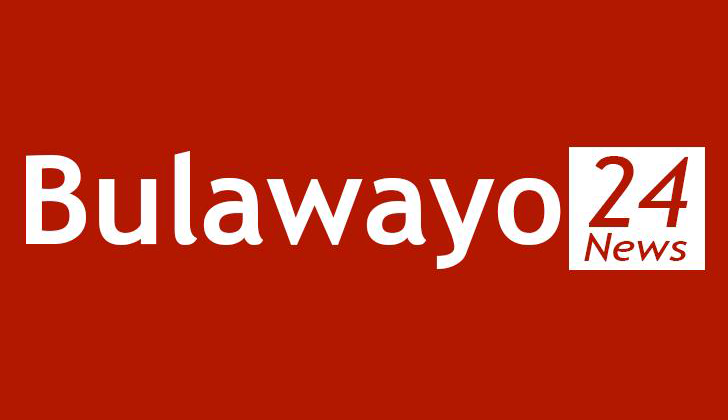 One Zimbabwe was killed when a man jumped on stage and began shooting at the crowd during a concert at the Hillbrow Theatre in the early hours of Sunday morning, Gauteng police said.

"The suspect jumped onto the stage while a band was performing. He then grabbed a microphone and claimed that he would stop the band unless he got back his stolen cellphone," said police spokesperson Colonel Lungelo Dlamini in a statement.

"When the audience tried to intervene, he fired shots randomly and eight people were shot."

One person was killed and nine were seriously injured. They are being treated in hospital.

The gunman then apparently fled on foot.

Police are appealing for anyone with information to come forward.

Below is the statement in full:


Shooting in incident. Murder and Attempted Murder. Hillbrow Case.

Location: Hillbrow Theatre. Captain Street Hillbrow.

Police were called to an incident where a number of people were shot.

On arrival, members learnt that a Zimbabwean band was performing inside the Hillbrow theatre.

While the show was on at about 02h15 a Zimbabwean National male suddenly appeared on the stage and shouted that his cellphone was missing and he demands it back before the show can continue.

After getting no response from the crowd he fired shots at random into the crowd killing one male and injuring nine others of which one was a female.

Paramedics were summoned and attended to the injured. They certified the one male deceased.

The injured were taken to Jhb Charlotte Maxeke hospital.

The suspect fled the scene and is not arrested. There's only a description of the clothing worn by the suspect being a white UZZI jacket.

There is videos cameras on the outside of the theatre and Detectives are busy attending to the footage with the assistance of the theatre Manager.

Detectives are currently visiting the victims in hospital to assist with information regarding the suspect.

List of names of victims as follows:

Deceased: Allan Percy Ndlovu (26 years).

Injured persons as follows:

1. Annie Ncube. (female)
2. Allied Ncube.
3. Samuel Ndlovu.
4. Magagula Sukoluhle.
5. Buyile. Nkomo.
6. Alex Savanna.
7. Aggrippa Tshuma.
8. Witness Mpofu.
9. Forget Ncube.

All people are Zimbabwean Nationals.

The Organiser for the Concert is: Mr. P. K Phakamane. He is also the manager of the band called. "Underground Entertainment"
Cell. 073 911 9913.

The duty officer for Detectives: Capt. Radebe. Cell. 082 525 0305.

Detectives and other role-players are still attending the scene and gathering information.

Eleven (11) spent 9mm cartridges were found on the scene at the theatre.

Progress will be reported.


Source - online