News / Africa
Lawyers abandon Malema
20 Feb 2013 at 11:42hrs |
Views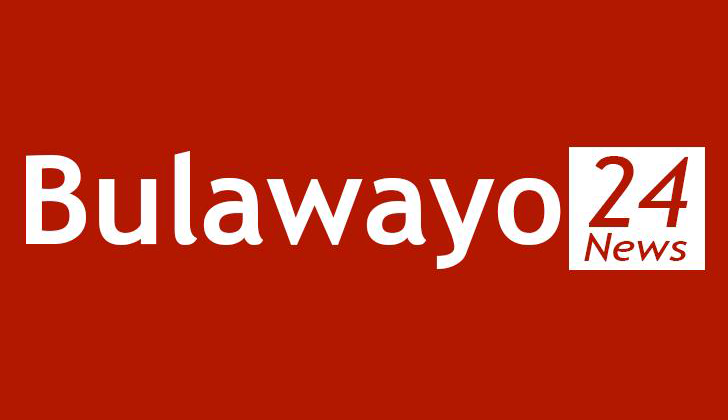 Johannesburg - Lawyers from Brian Kahn Attorneys said on Wednesday, they were no longer representing expelled ANC Youth League president Julius Malema.

Details about why the law firm had abandoned Malema's case were confidential, said lawyer Nicqui Galaktiou.

"We have not 'ditched him'... We no longer act for Malema," she said.

Earlier in February, Galaktiou said the firm had been instructed to file papers opposing an application made to the North Gauteng High Court in Pretoria by the SA Revenue Services (Sars), to have Malema's estate sequestrated.

Malema had until 18 February to notify Sars whether he intended to oppose the application.

According to newspaper reports, Malema had failed to meet the deadline.

If the application by Sars is successful, all Malema's properties will be placed under curatorship and auctioned off to pay a reported R16m he owes Sars.

Malema also faces charges of fraud and racketeering related to the irregular awarding of a R52m tender to On-Point Engineering.

His Ratanang Family trust was an indirect shareholder in the engineering company.

That matter is scheduled to resume in court in April.


Source - Sapa