News / Africa
Zimbabwe's finance assistance request should be directed to Sadc
21 May 2013 at 17:16hrs |
Views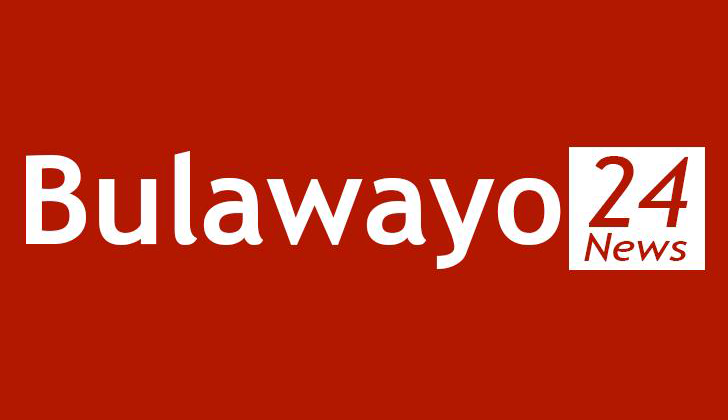 South Africa's Finance Minister Pravin Gordhan said on Tuesday that any request for assistance on financing the forthcoming elections in Zimbabwe would have to be directed to the Southern African Development Community (Sadc) for it to determine how best this request should be addressed.
The minister said this in reply to a question in Parliament by Congress of the People MP Smuts Ngonyama, who wanted to know whether the recent Zimbabwean request for a R920m loan would be granted despite the reports from pro-democracy movements about the increasing degrees of violence leading up to the elections.
However, Mr Gordhan said discussions on a possible extension of a R500m credit line were ongoing.
Mr Gordhan said discussions about possible financial assistance to Zimbabwe followed a resolution of the extraordinary summit of the Sadc heads of state and government in Swaziland in March 2009.
The summit resolved to provide support to Zimbabwe's short-term economic recovery programme.
At the summit, South Africa and other countries pledged to explore a number of possible support measures for Zimbabwe, including budget support grants, a line of credit and export credit facilities.