News / Africa
No end to Cote d'Ivoire stand-off as Ghana now queries use of force
07 Jan 2011 at 20:22hrs |
Views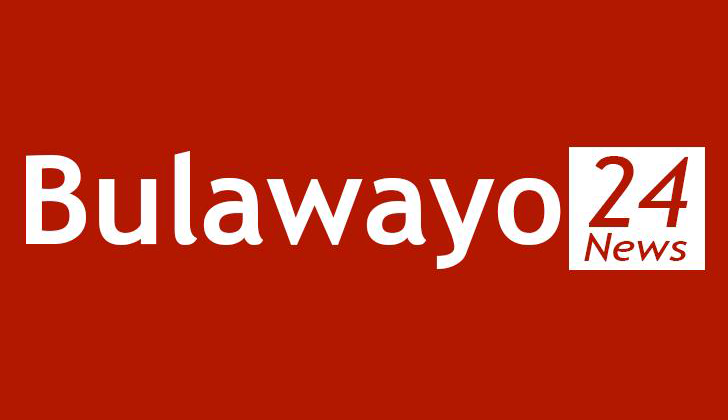 Cote d'Ivoire strongman Laurent Gbagbo's stand-off with the world intensified today after Britain and Canada rejected his expulsion of their envoys, insisting they only recognise his rival.
But with the crisis escalating as regional powers mull military intervention to remove Gbagbo in favour of the man the world says beat him democratically, Alassane Ouattara, neighbouring Ghana said it opposed the use of force.
Gbagbo's increasingly isolated government said late Thursday that the two ambassadors were no longer welcome, but London and Ottawa reiterated that they only recognised statements made by Ouattara.
Britain's Foreign Office said it "does not accept the validity of statements made by" anyone other than Ouattara, who has been holed up in an Abidjan hotel for weeks, besieged by Ivorian troops who remain loyal to Gbagbo.
Canadian Foreign minister Lawrence Cannon said that Canada "does not recognise Laurent Gbagbo's claim to government. As such, his request is illegitimate".
Ouattara is the internationally recognised winner of a November 28 presidential run-off but Gbagbo's government has said it would expel envoys whose countries ended its ambassadors' accreditations.
Former colonial power France, which has a much larger diplomatic mission in Abidjan, has also said it no longer recognises Gbagbo's ambassador but Paris' envoy remains in place in Cote d'Ivoire's commercial capital.
Ouattara himself has called for a "non-violent operation" by west African special forces to snatch Gbagbo and thus head off the threat of civil war.
The latest bid by the Economic Community of West African States (Ecowas) regional bloc and the African Union to mediate an end to the crisis that has seen at least 210 people killed floundered on Tuesday.
Regional leaders have said they could carry out an armed intervention if mediation efforts fail, but the president of Ecowas member Ghana, John Atta Mills, said Friday his country was opposed to the use of force.
"Ghana is not taking sides in the crisis... but will support any government in Cote d'Ivoire," he told reporters. "Some of us believe in diplomacy in solving problems rather than military intervention."
Ouattara is protected at the besieged Golf Hotel by around 800 UN peacekeepers as well as the ex-rebel New Forces allied with his camp since troops shot dead several of his supporters on December 16
Source - Byo24NEWS